Lighthouse for Christ has an effective long-term ministry, and has a strong volunteer program that helps support the long-term goals. We firmly believe in bringing in people to teach, train, and to help bring supplies, and encourage our local workers in reaching out to our communities with the love of Christ. There are several ways that Lighthouse partners with medical volunteers and church teams. We do have basic schedules for teams, but are happy to talk about your unique group and how we can make your visit a great experience while effectively plugging into the ministry of Lighthouse! Check out our different mission trip opportunities.
Please contact Dr. Larry Kenny for medical specialist volunteer inquiries and Maggie Ghrist for church team volunteer inquiries using the forms below. DR. LARRY KENNEY
Director of Medical Volunteers
Our stateside Director of Volunteers is Dr. Larry Kenney, an ophthalmologist at Eye Consultants of Pennsylvania. Please feel free to contact him with any questions about being a medical volunteer using the form below.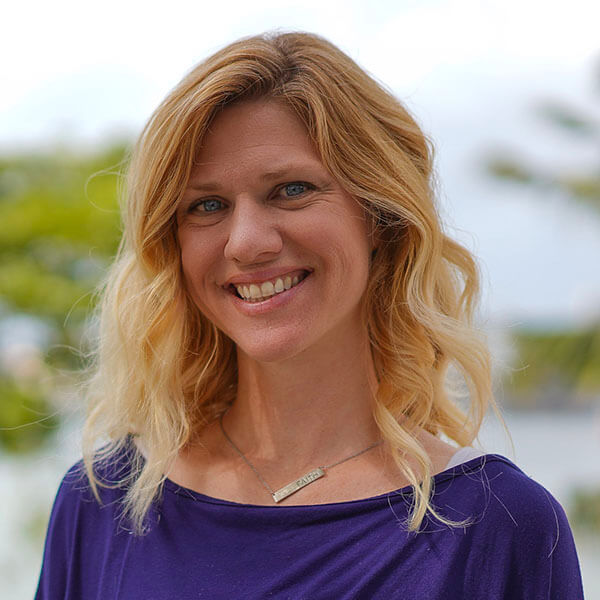 MAGGIE GHRIST
Hospitality and Teams Coordinator
Maggie Ghrist is the Hospitality and Teams Coordinator, and is serving in Kenya alongside her husband, Josh Ghrist, Mission Director of Lighthouse for Christ. Please contact her if you are interested in finding out more about church team volunteer opportunities.