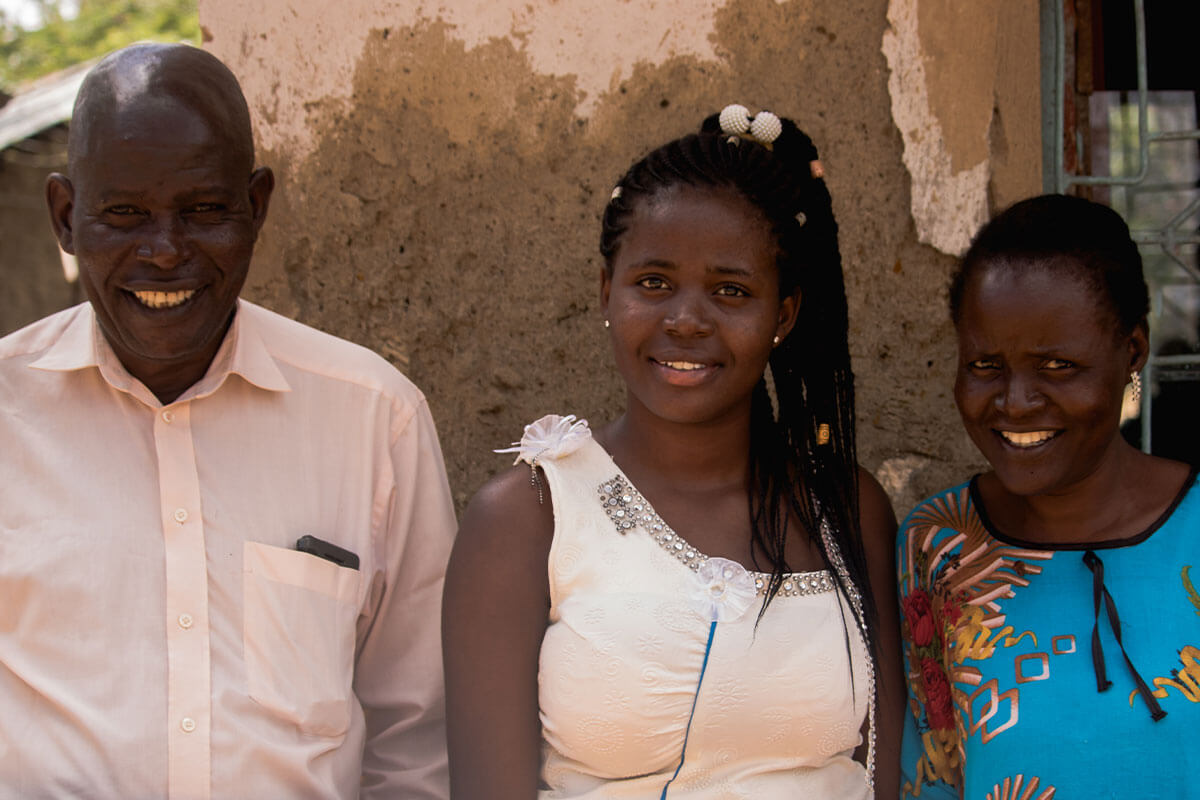 pastors kids' education program
One of our projects that reaches out to help our churches is our Pastors Kids' Education Program. We recognize the importance of education kids, and we want to help ease the burden by connecting you with this ministry!
As a mission, Lighthouse gives every month towards helping pay the school fees of our pastor's kids. But we can't come close to meeting this huge need on our own. Will you be a part of this important program to educate the future leaders of Kenya? The future Christian leaders of Kenya?
Newsletter
Make sure you stay tuned for everything that is going on at Lighthouse for Christ Mission. We have so much to share with you! Sign up for our Newsletter below.