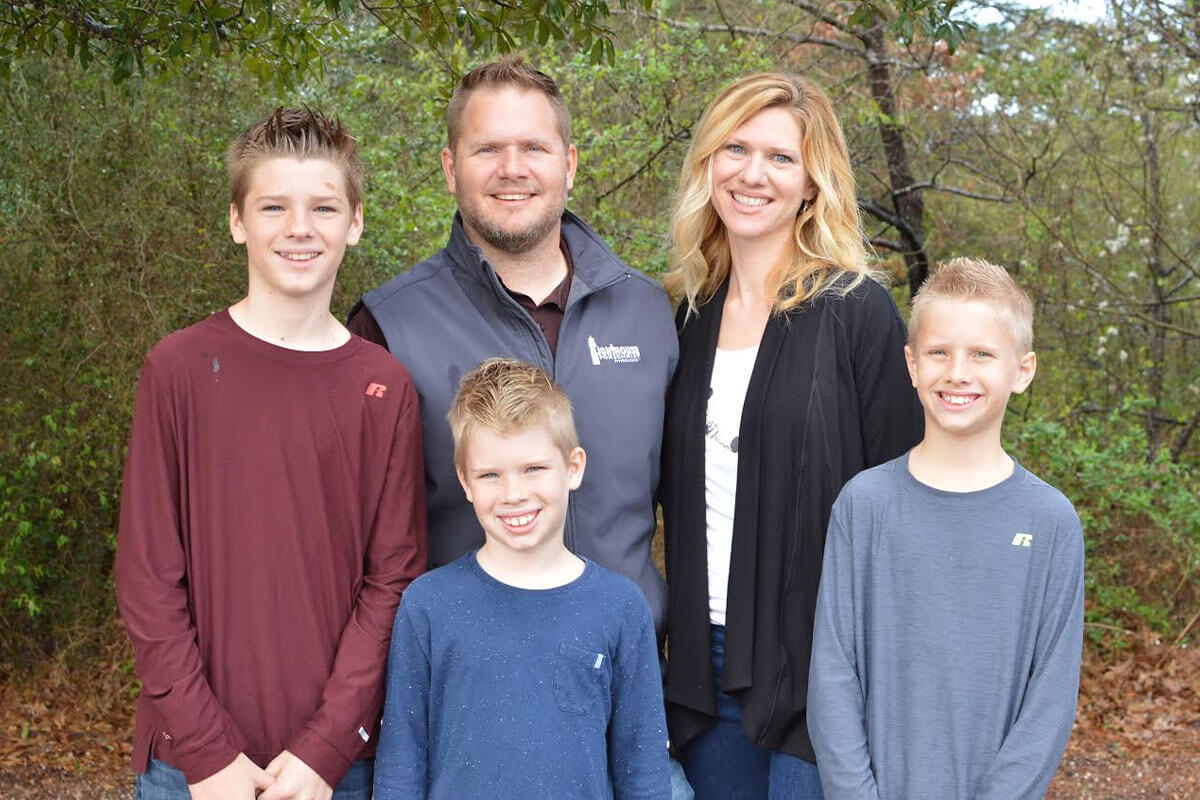 Josh and Maggie Ghrist have served with Lighthouse for Christ in Mombasa, Kenya since November 2006. They have 3 boys, Matthew (13), Caleb (11), and Jordan (9). Josh, a business professional, works as the Mission Director, as well as teaching in the Bible school and overseeing both media and facility improvement projects. Maggie oversees home education for their children and helps in the mission office alongside Josh, coordinating volunteer teams and other projects.
Donate to Support Josh & Maggie Ghrist
Newsletter
Make sure you stay tuned for everything that is going on at Lighthouse for Christ Mission. We have so much to share with you! Sign up for our Newsletter below.