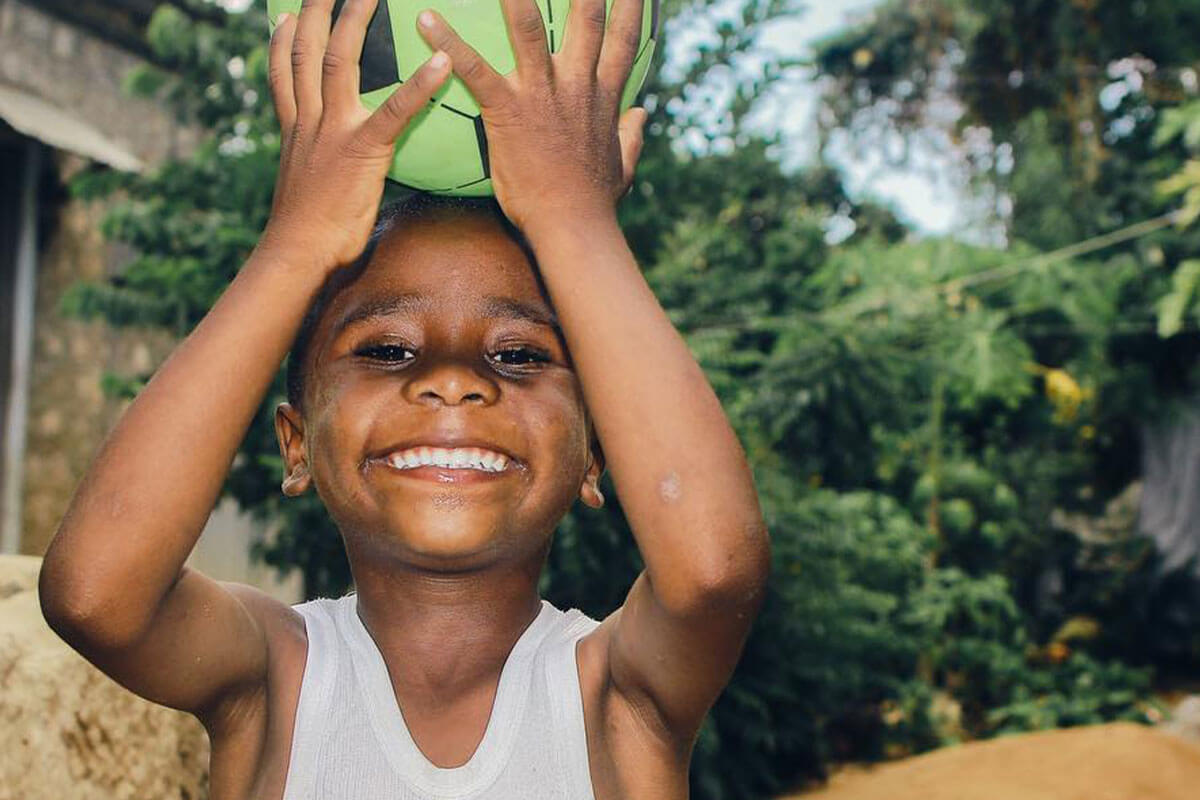 When you give to this fund, you help us direct funds toward the current greatest need in our mission. Thank you for recognizing that we have many needs in our ministry that vary month to month, but we are always committed to being good stewards with the gifts that God provides.
Donate to the Greatest Need Fund
Newsletter
Make sure you stay tuned for everything that is going on at Lighthouse for Christ Mission. We have so much to share with you! Sign up for our Newsletter below.