Pastors' Kids Education Sponsorship
Our new project that reaches out to help our churches is our Pastors' Kids Education Sponsorship Program. We recognize the importance of educating kids, and we want to help ease the burden by connecting YOU with one of these CHILDREN.
As a Mission, Lighthouse gives every month towards helping pay the school fees of our Pastors' kids.  But we can't come close to meeting this huge need on our own. Will you be a part of this important program to educate the future leaders of Kenya?  The future Christian leaders of Kenya?
Sign up today at $40 a month to sponsor one of our Pastors' precious kids!
The Lighthouse Pastors mostly live in rural farming areas where it is difficult to make a living, so we help them in other ways as well: we train them with "tent-making" jobs (like the Apostle Paul), we assist them with getting a plot of land, and work together to build a church shelter so they have a place to meet.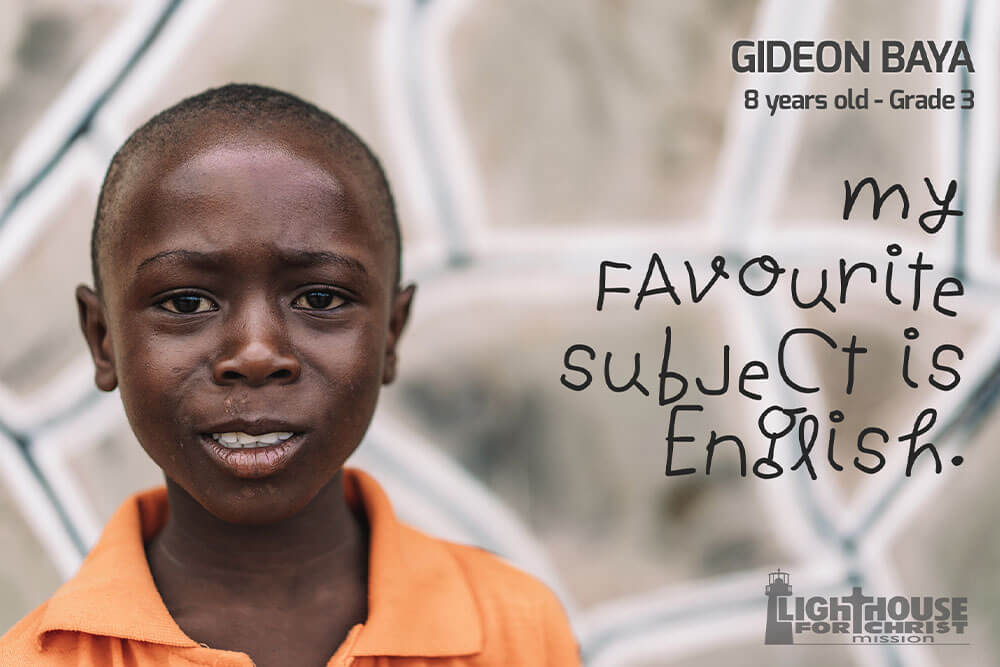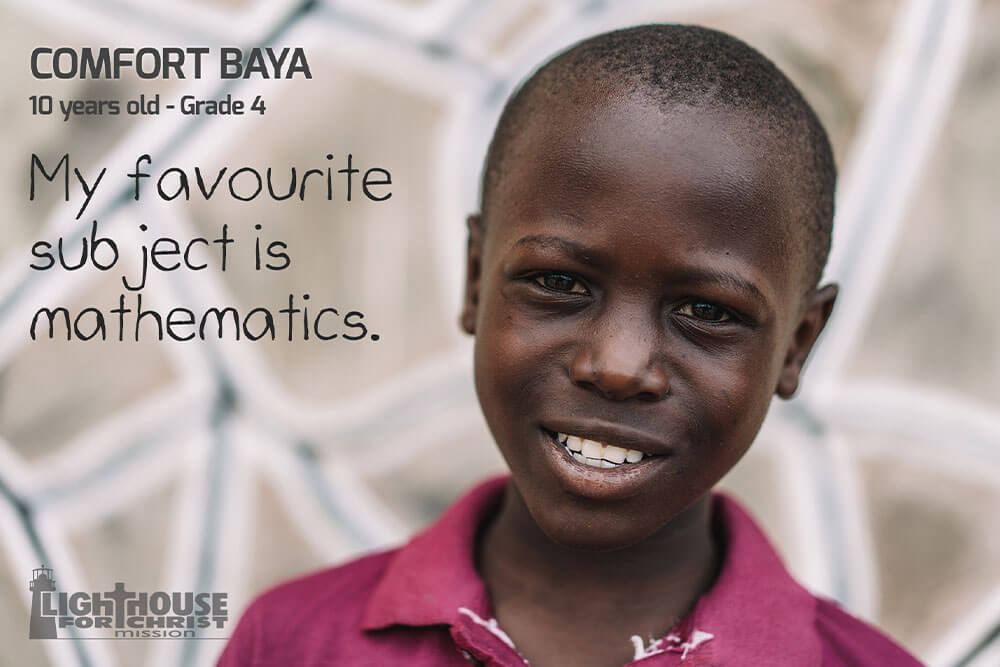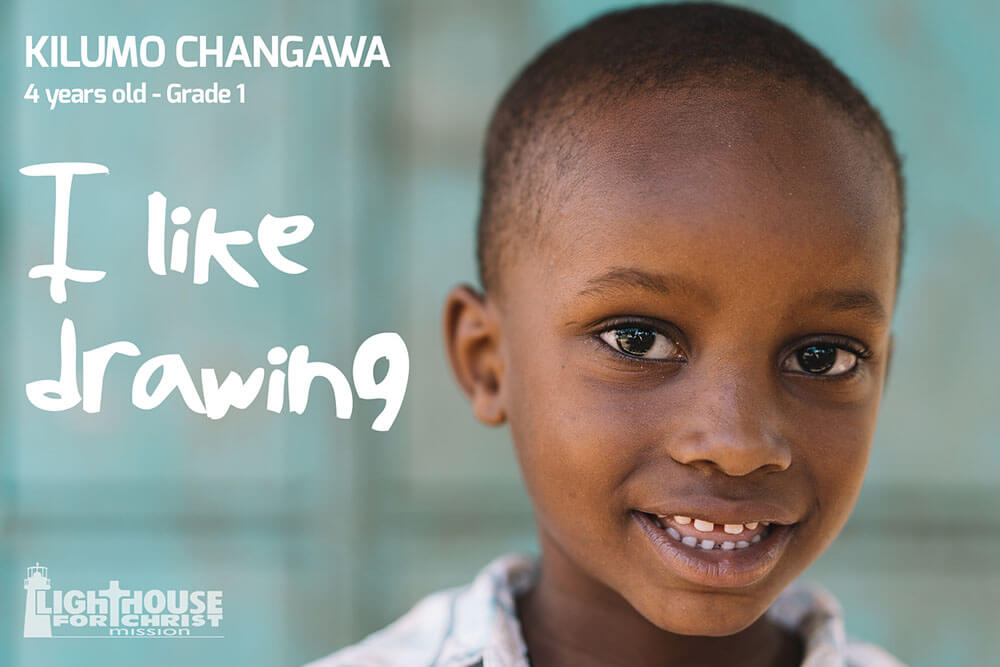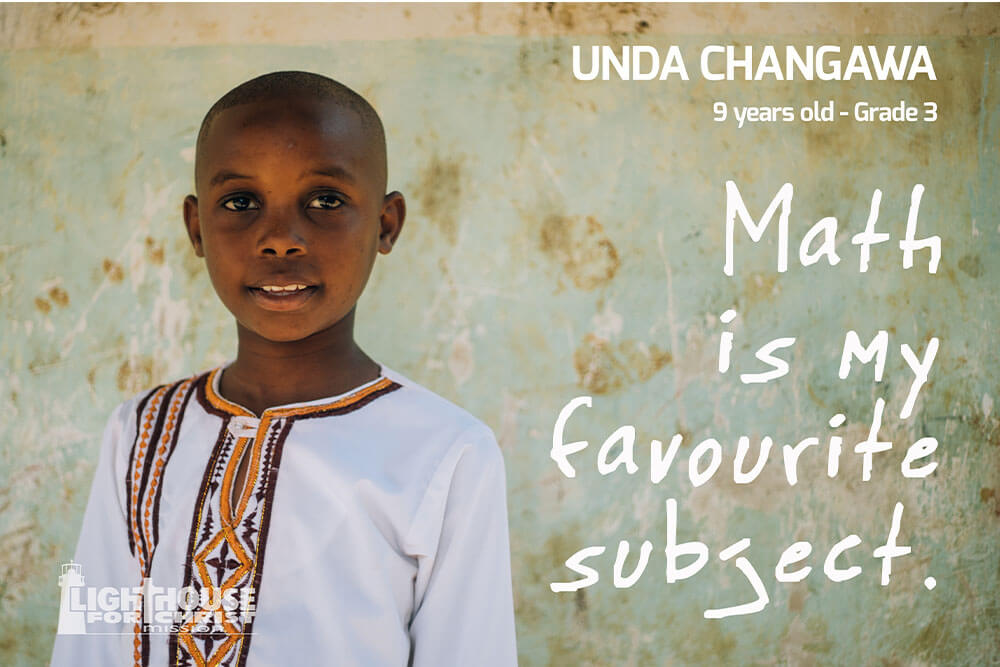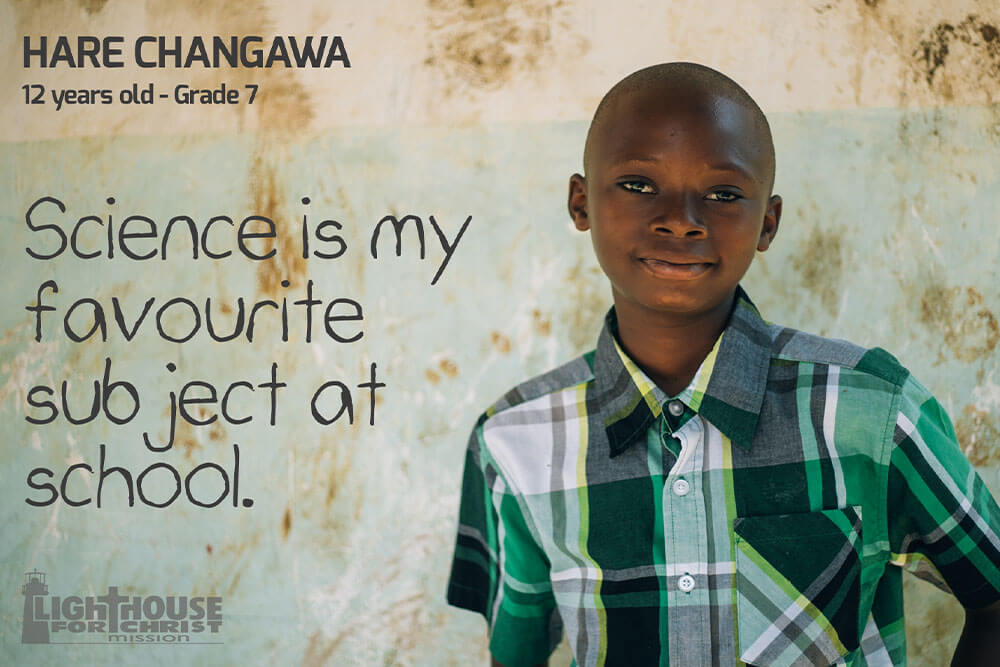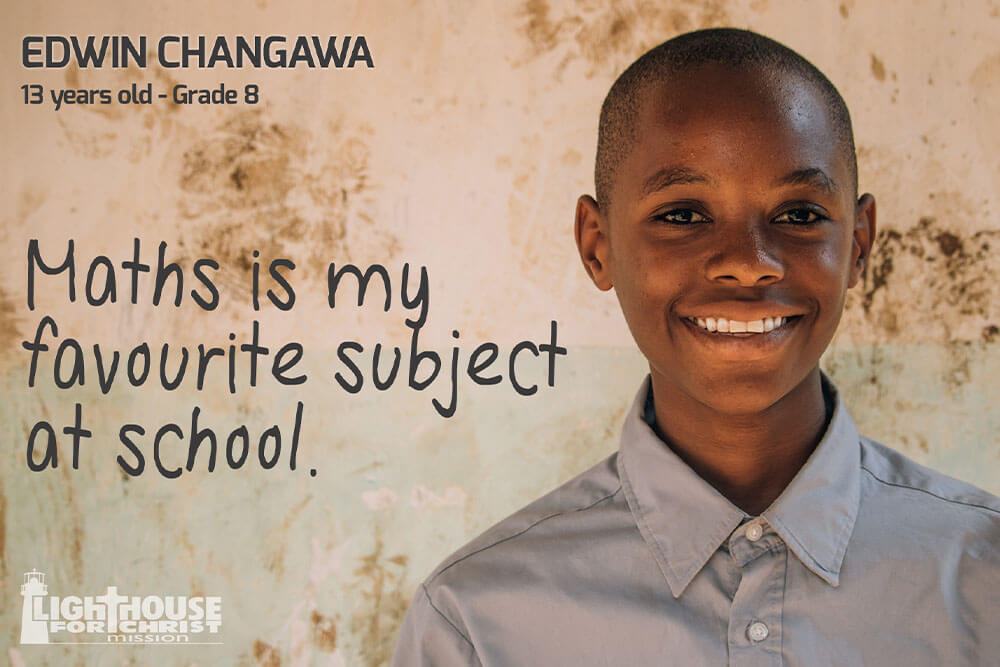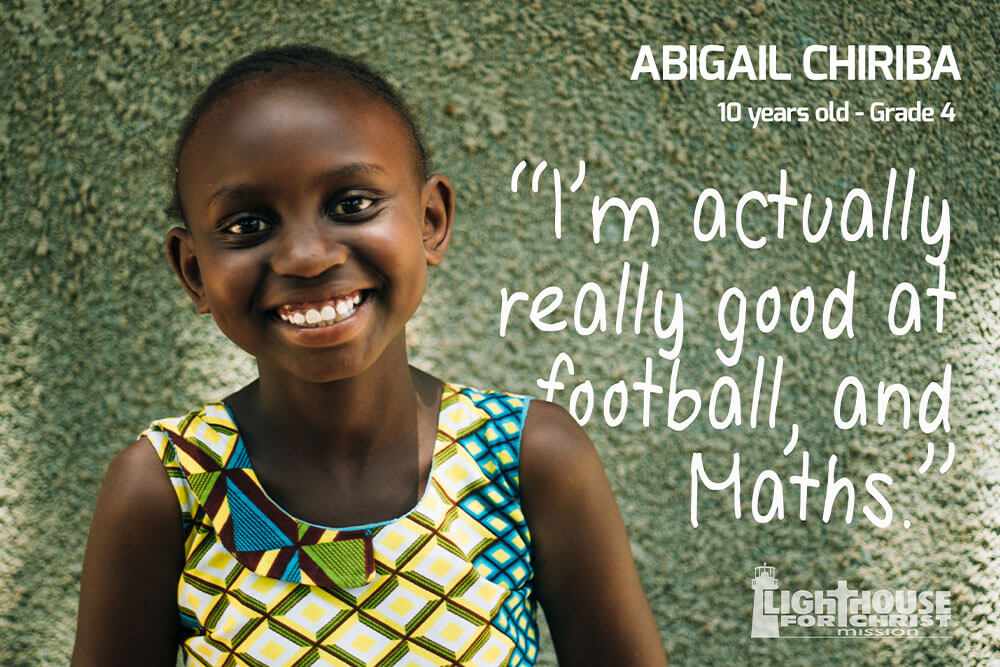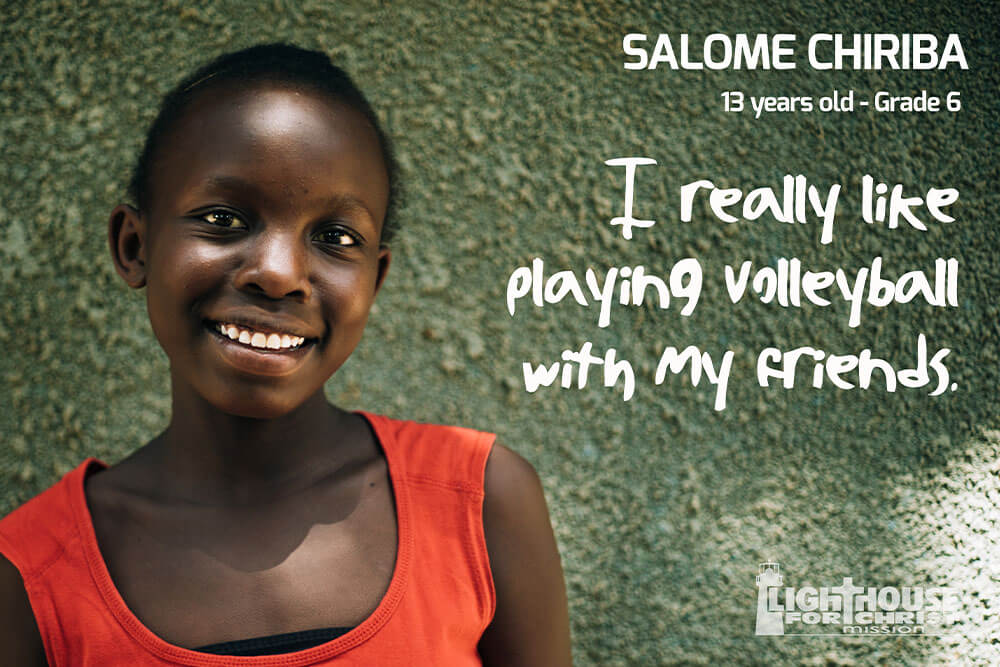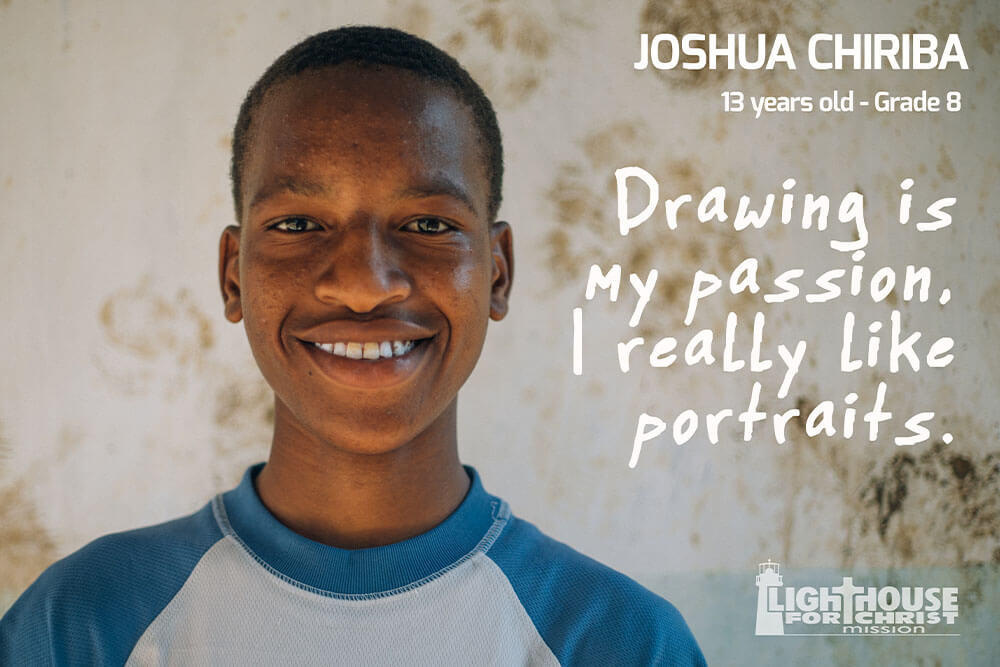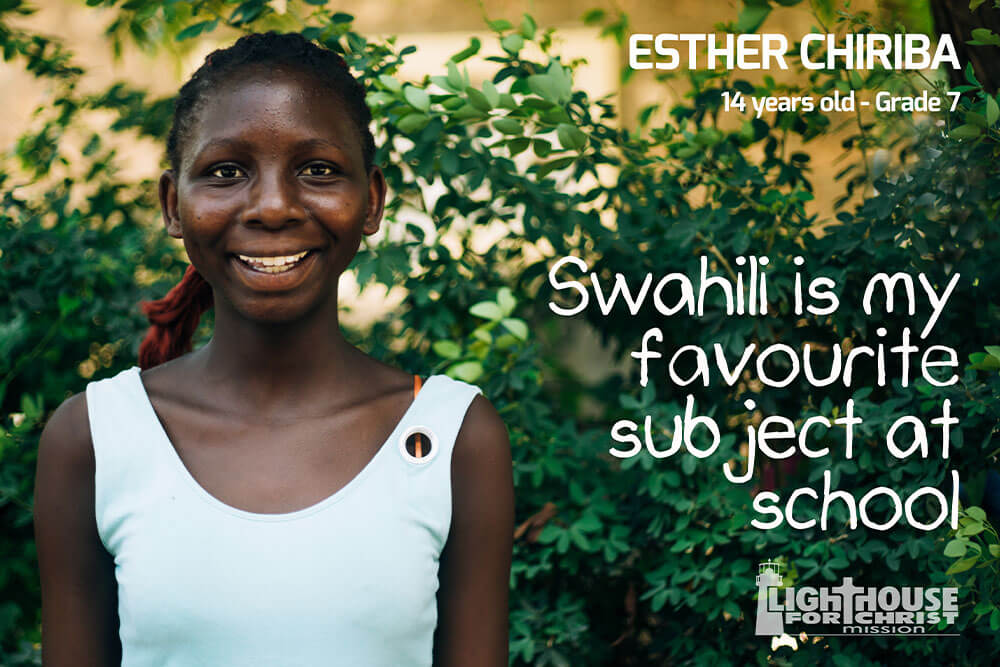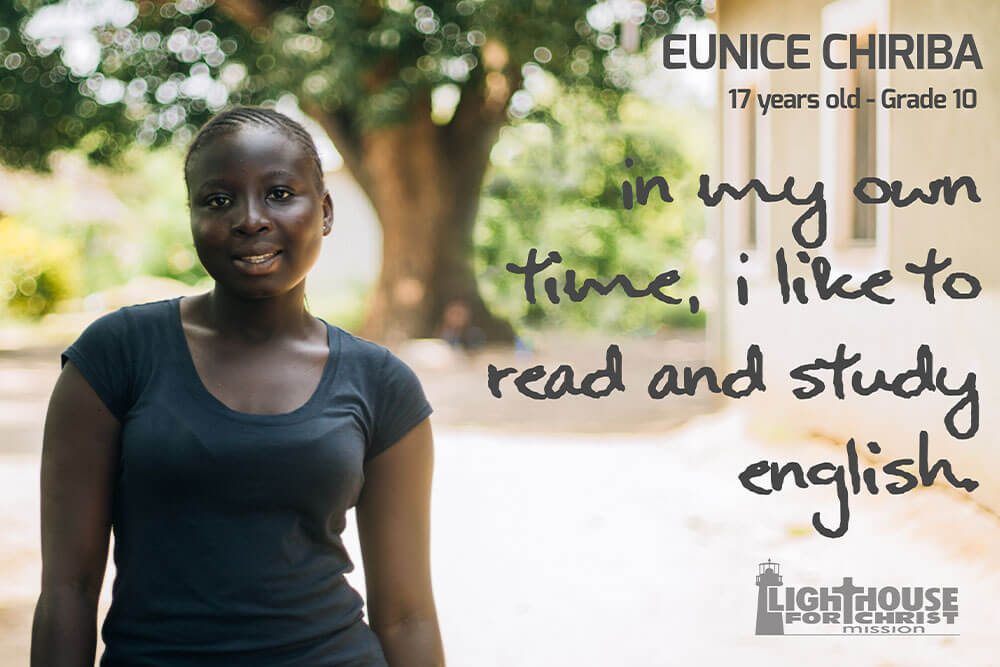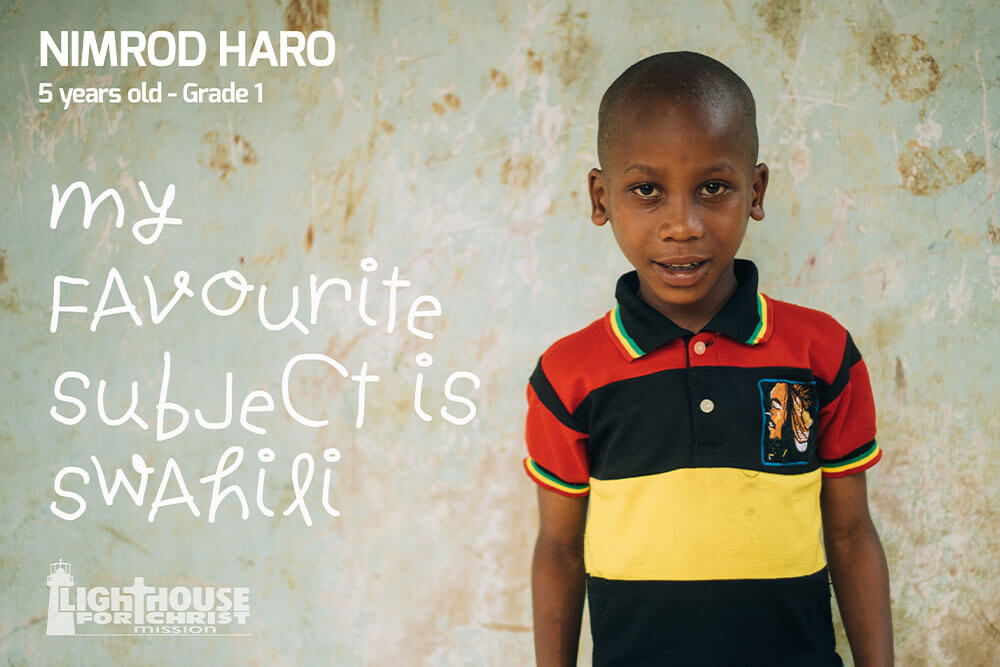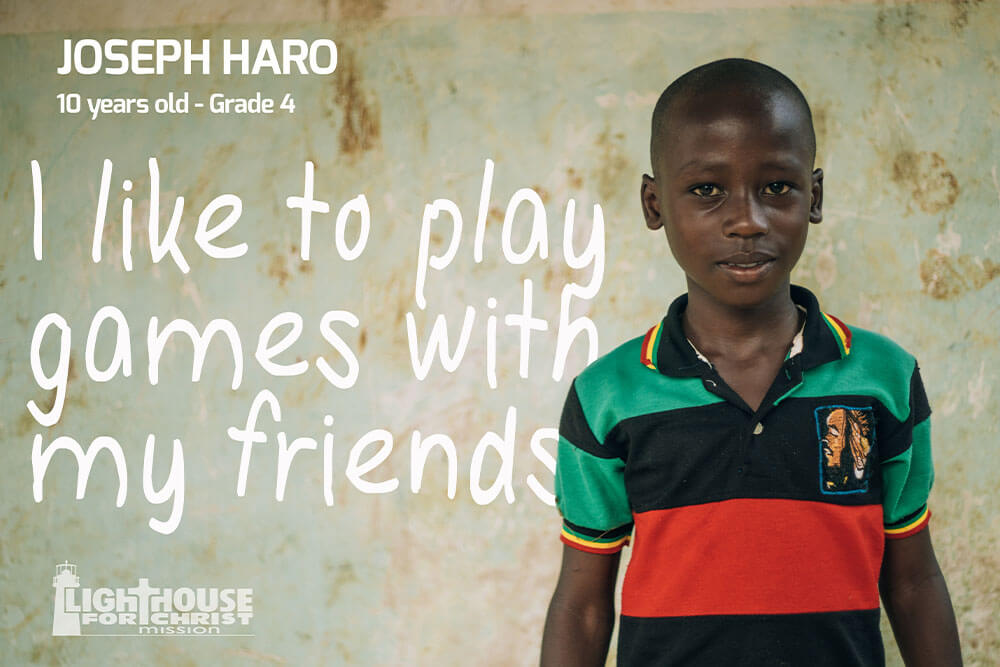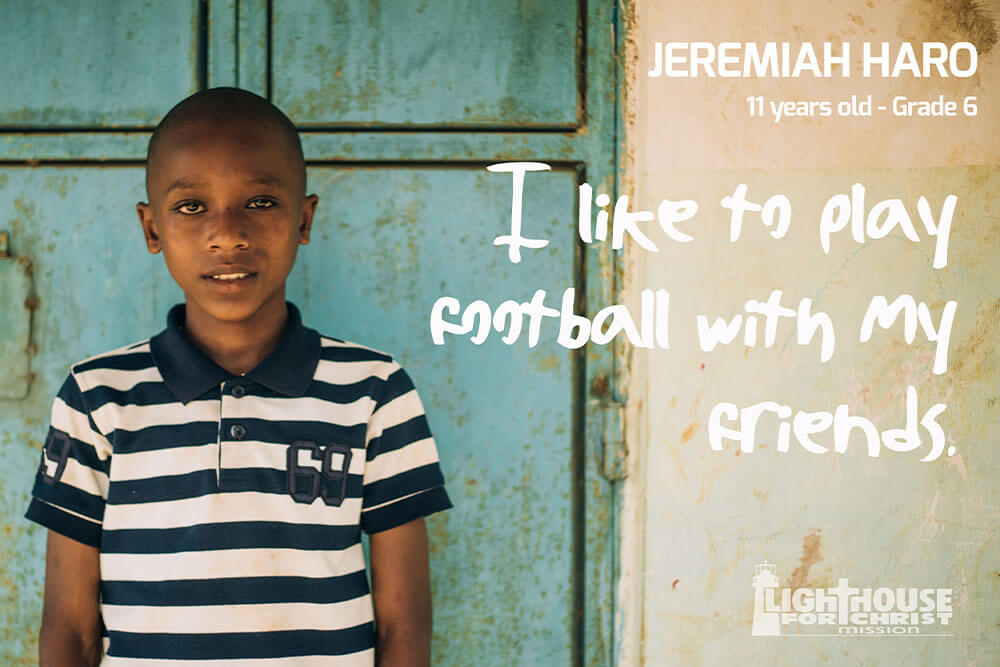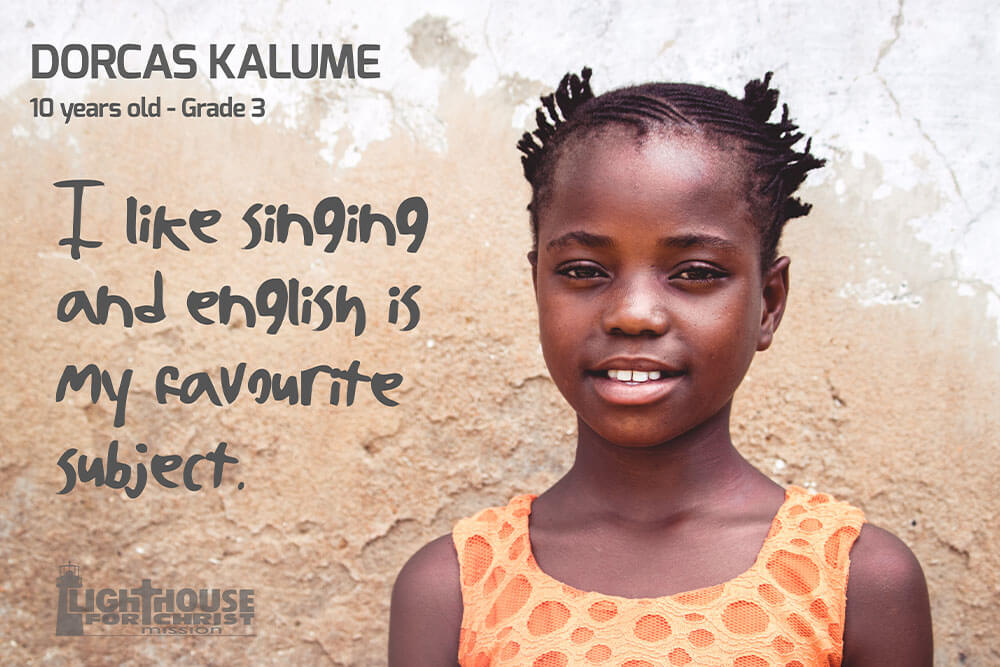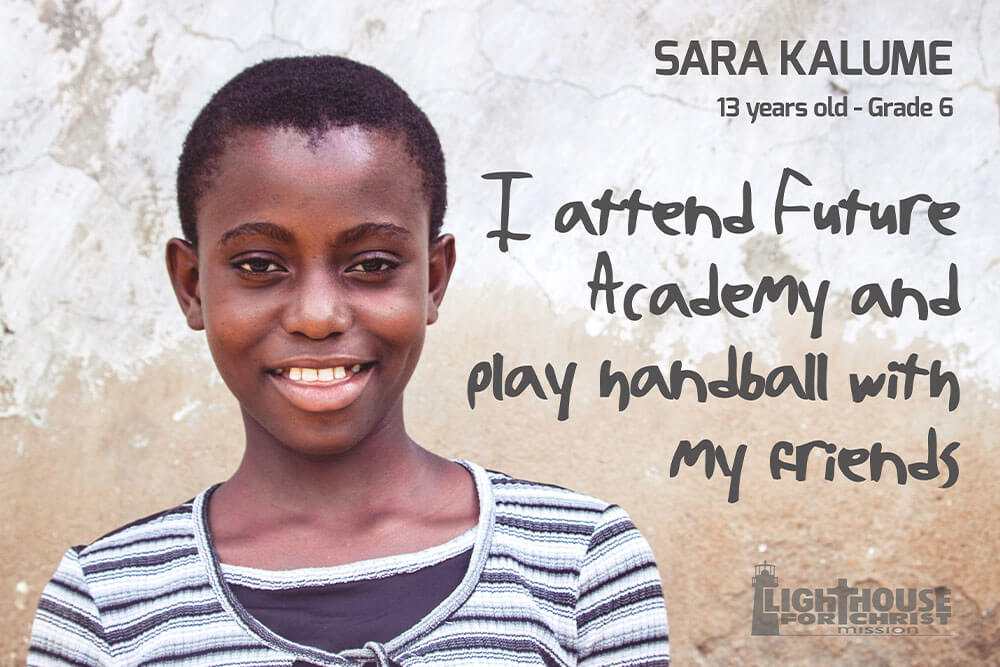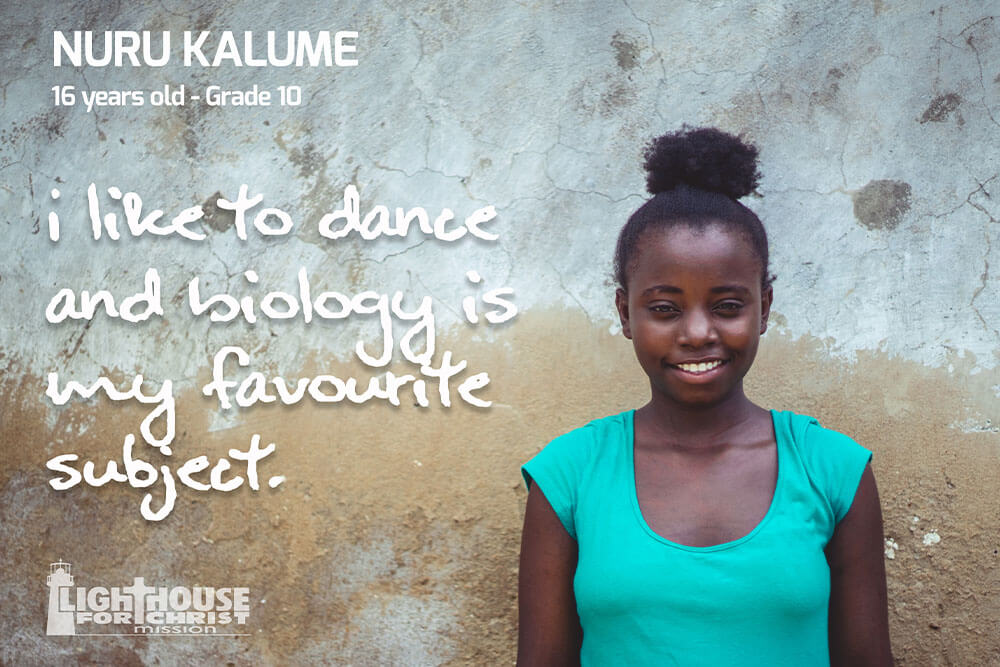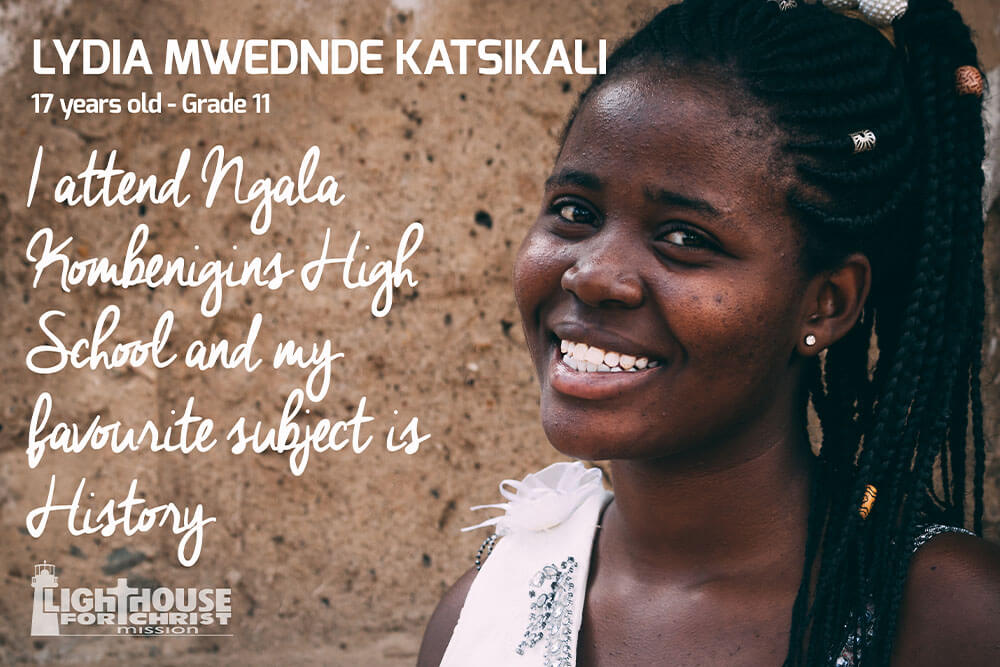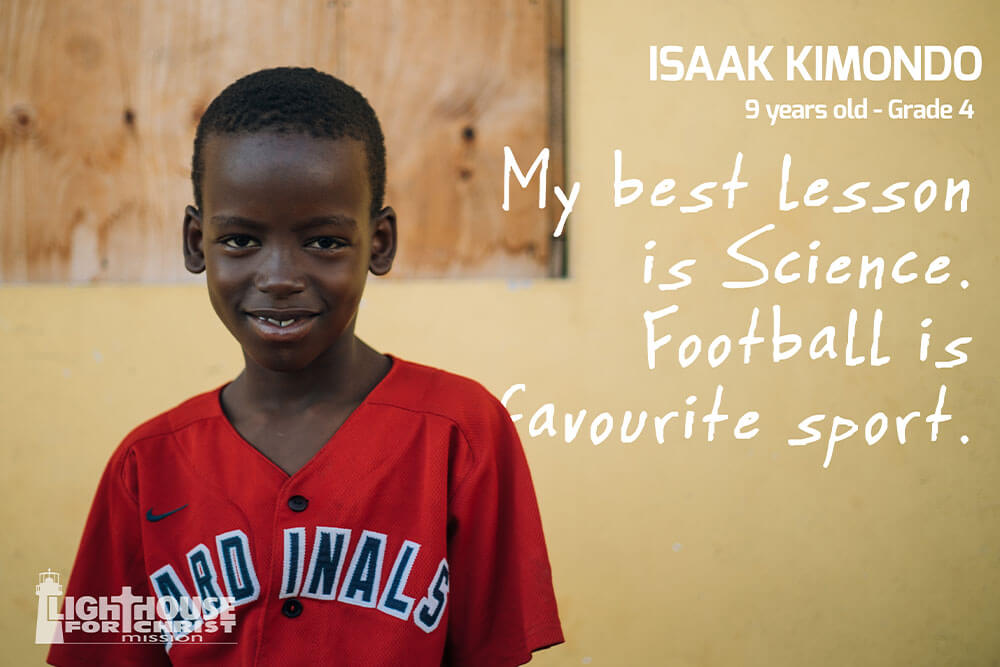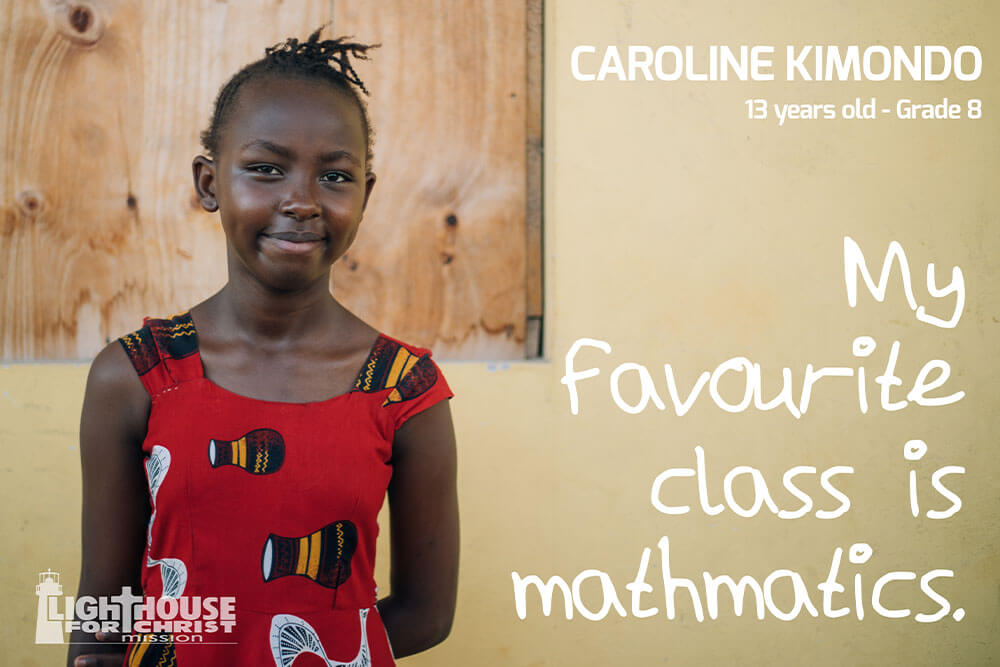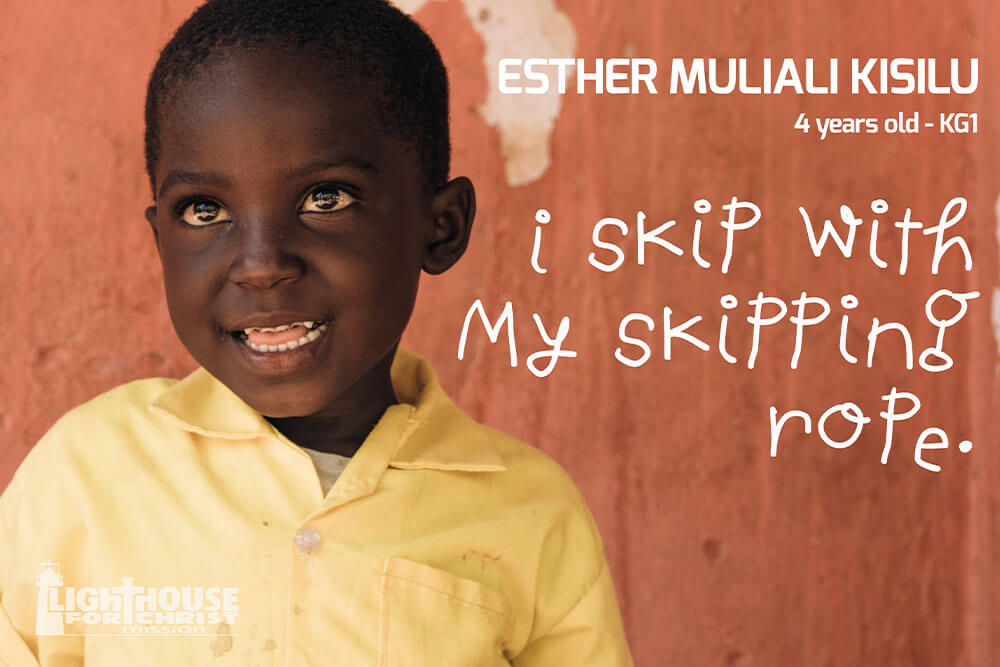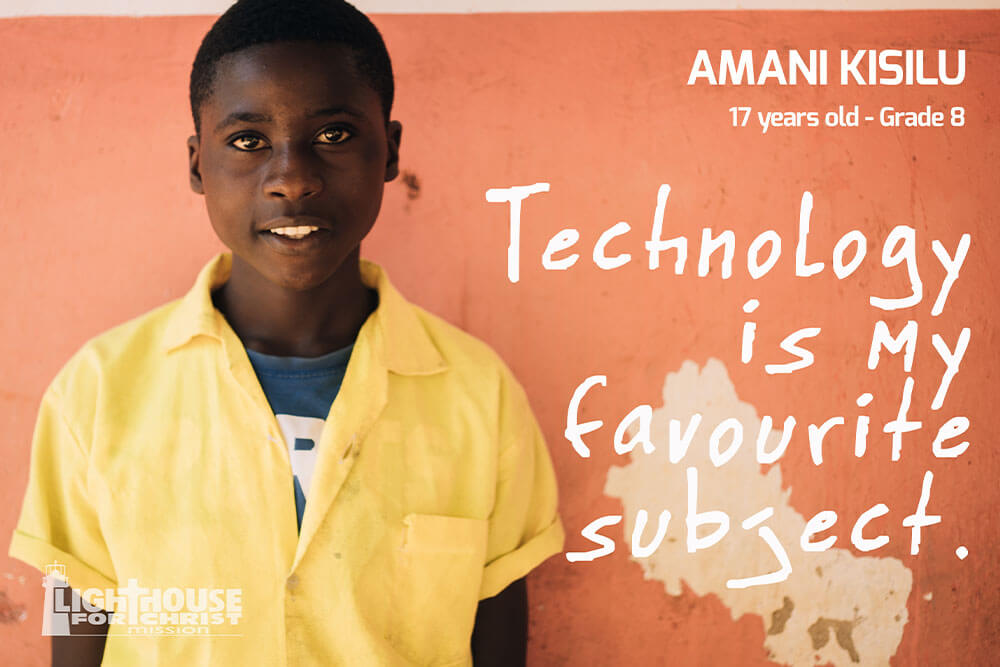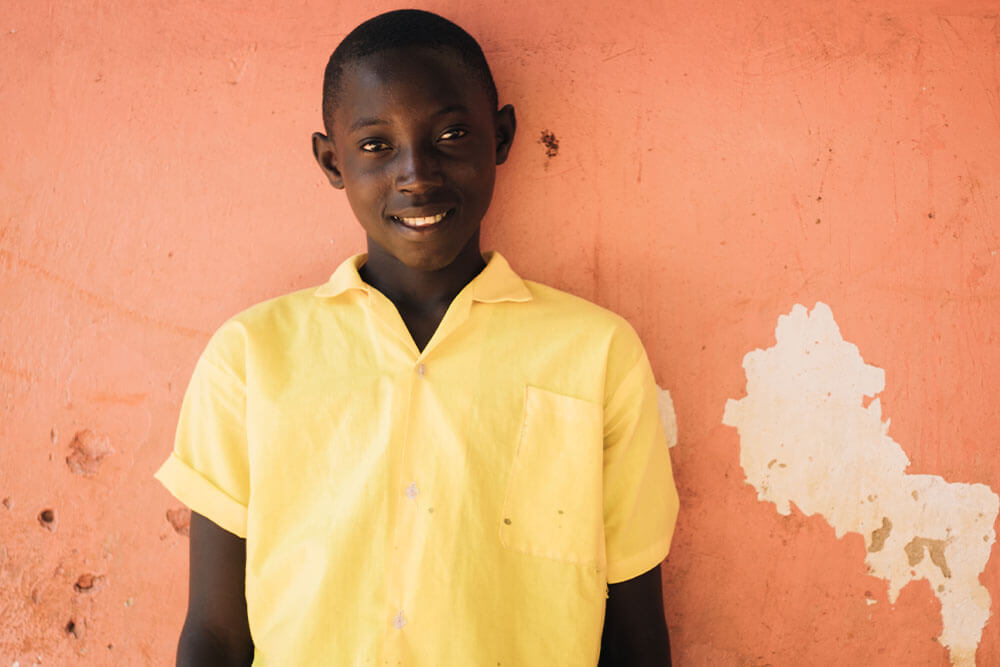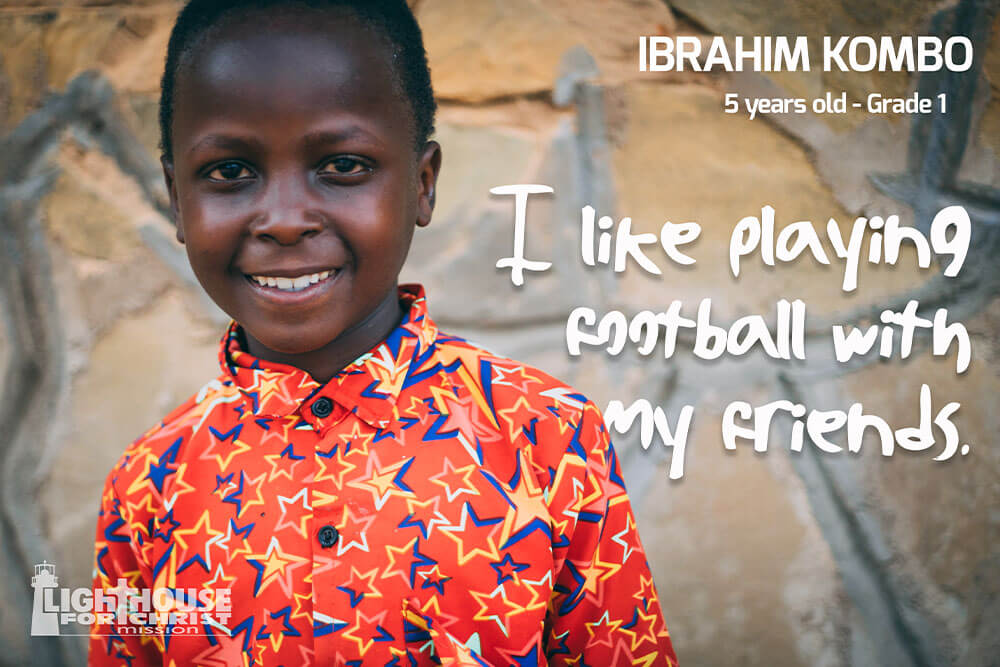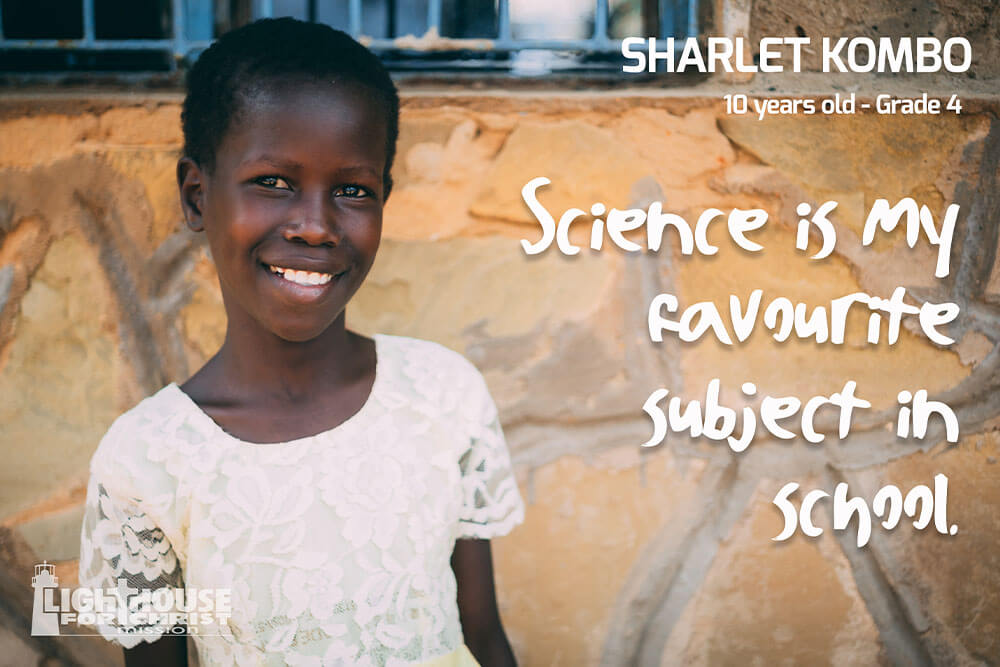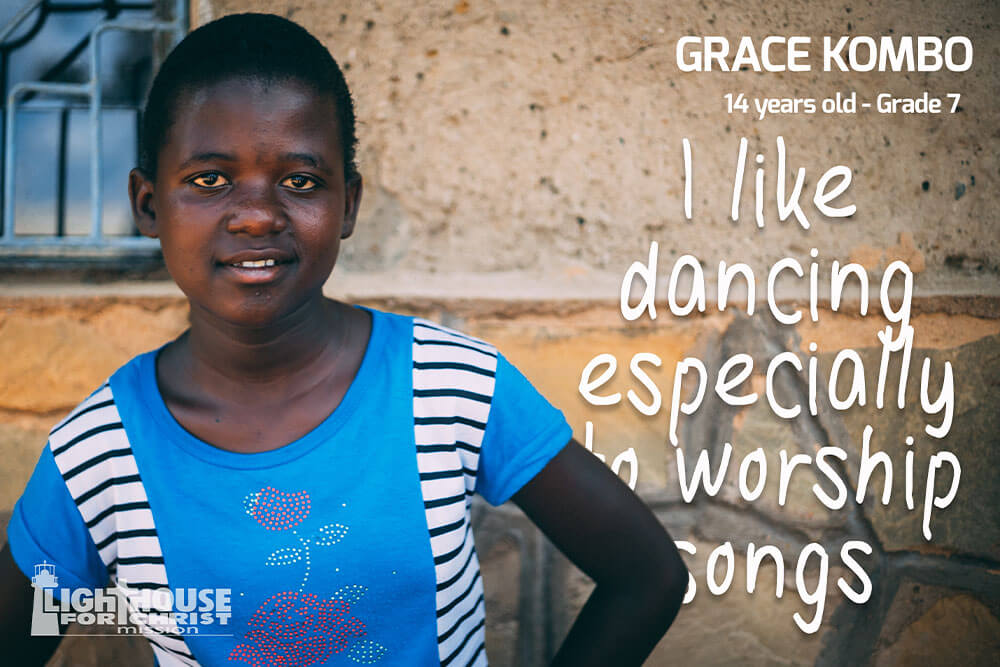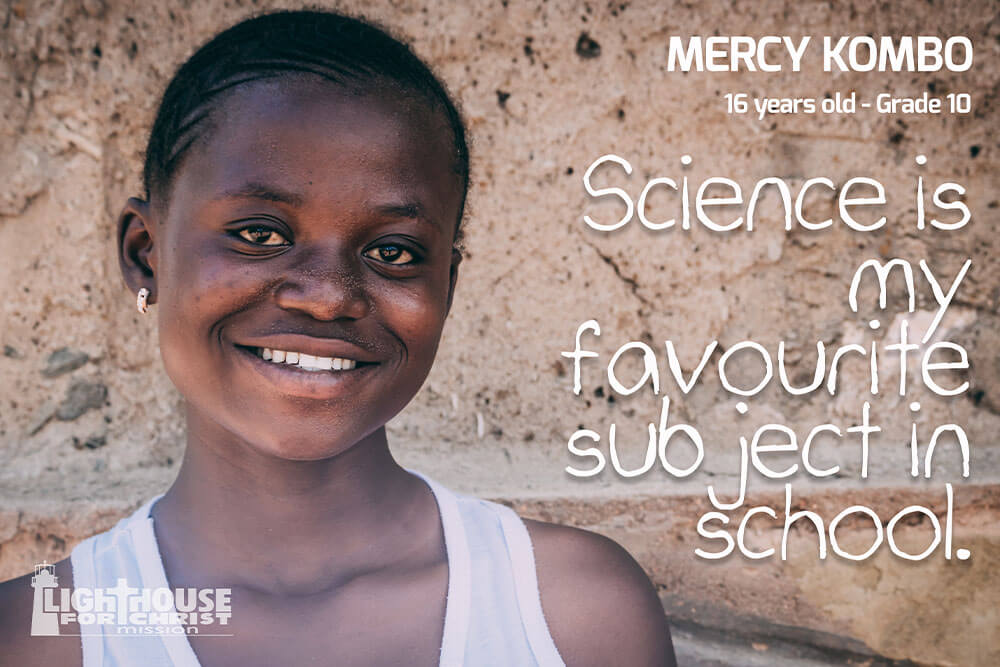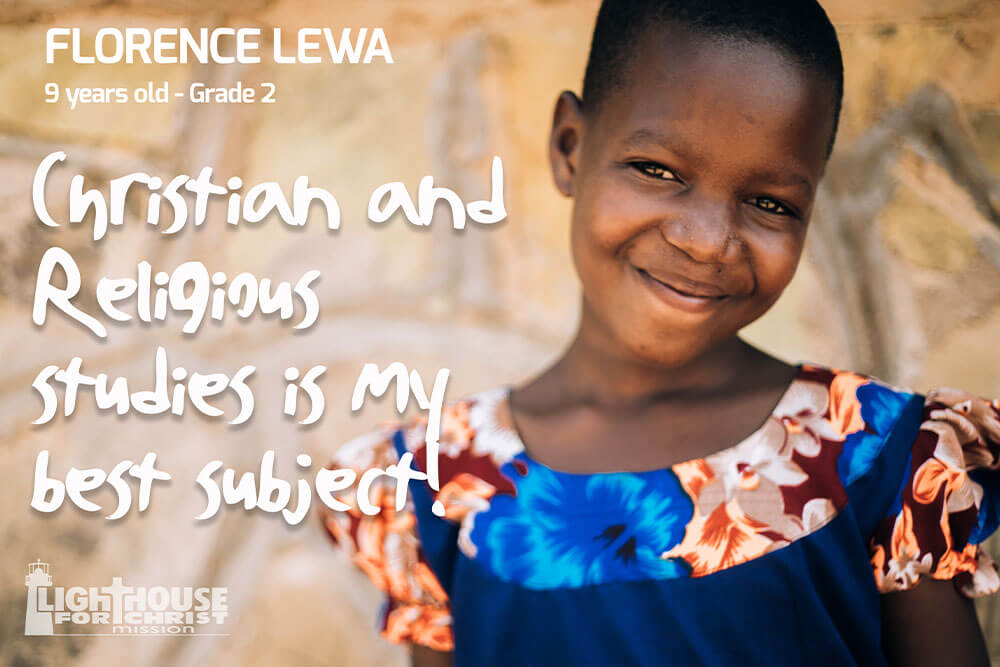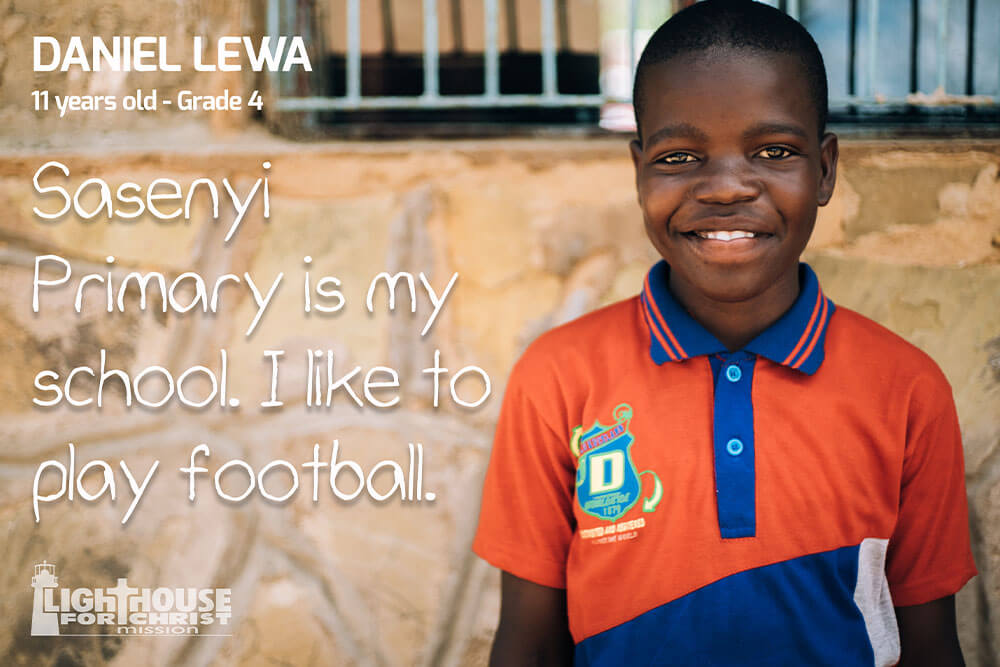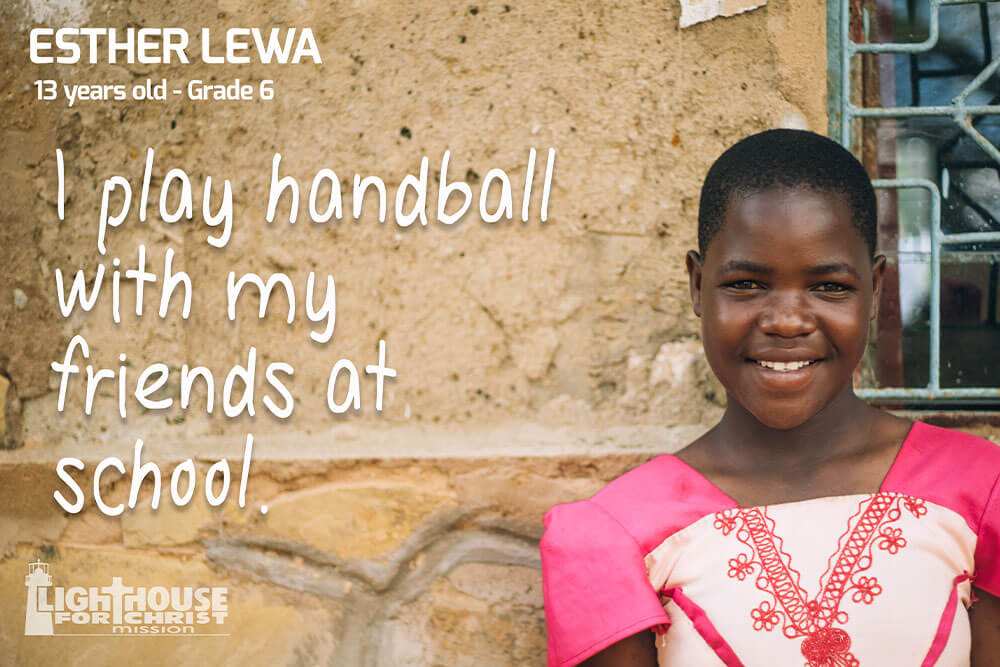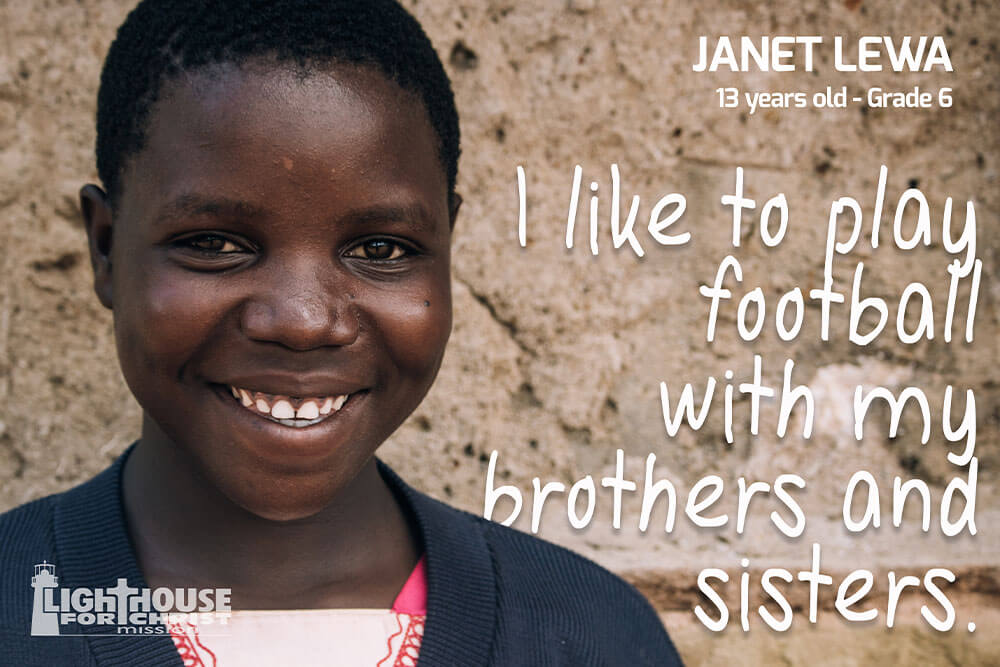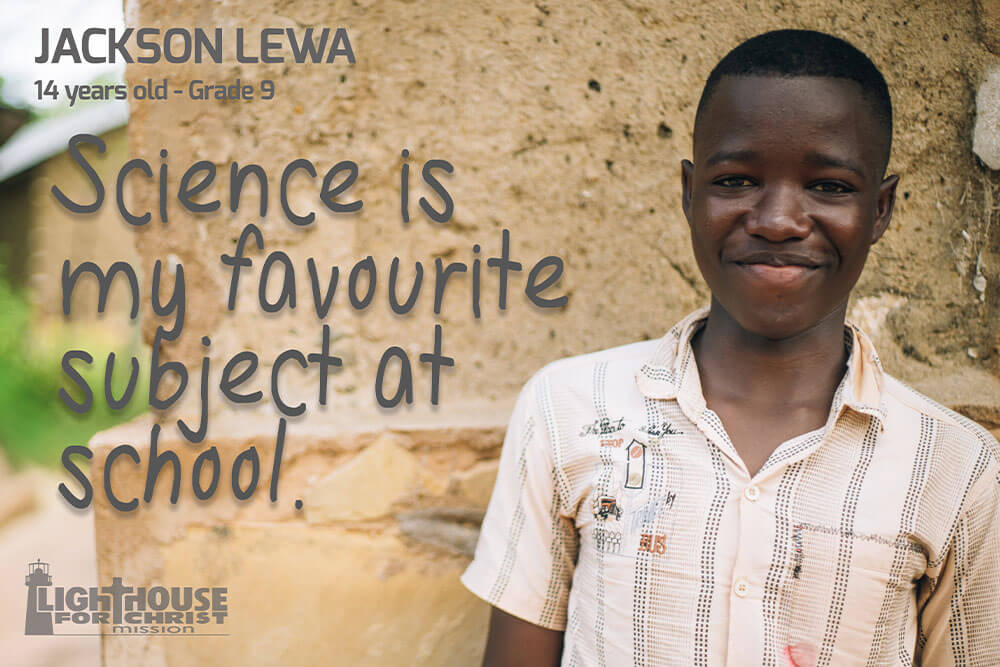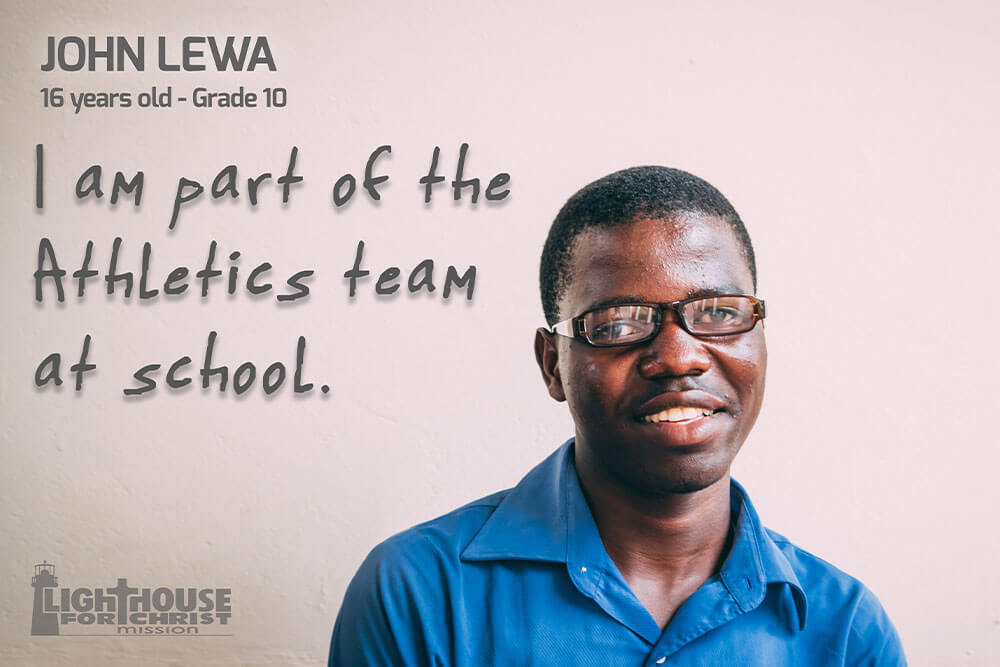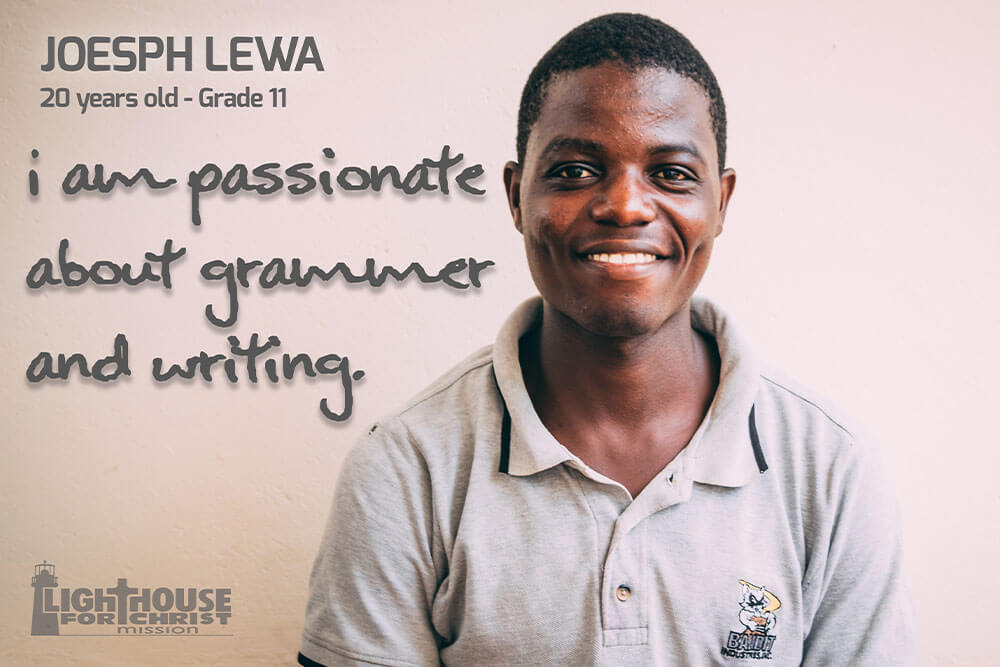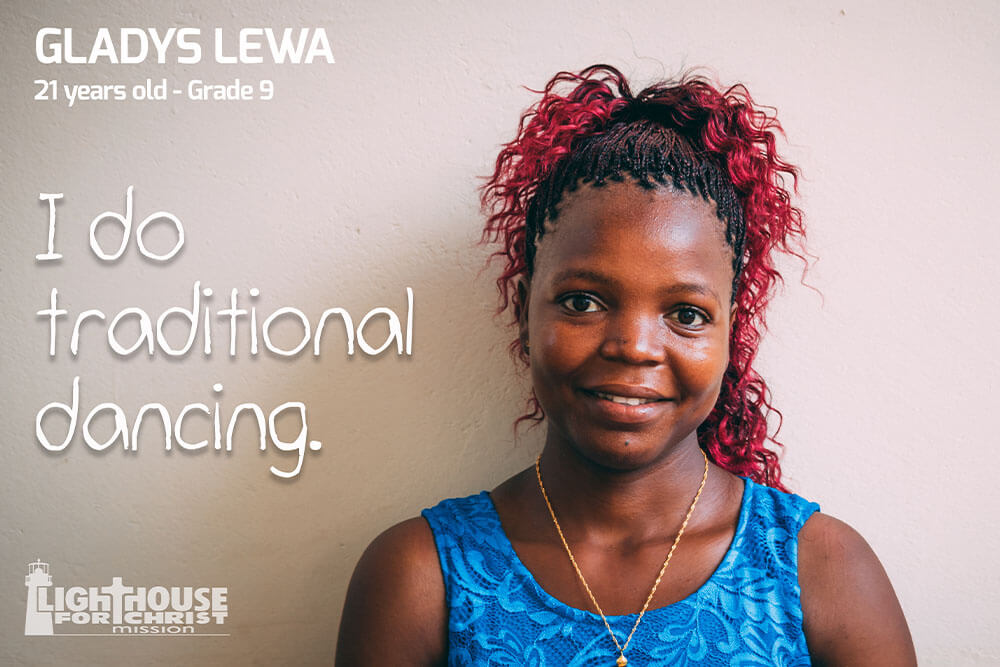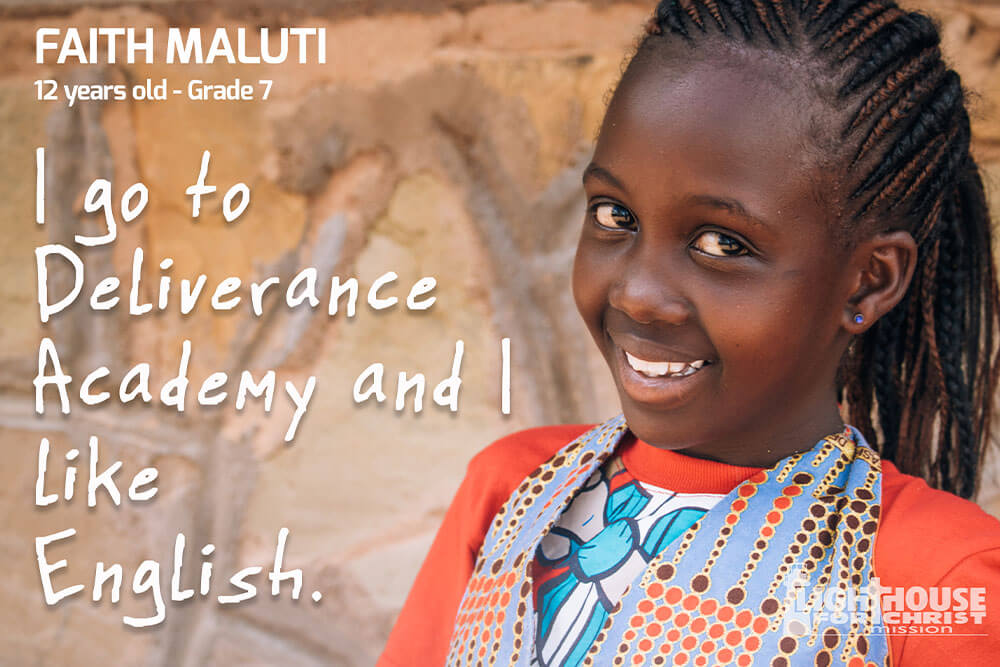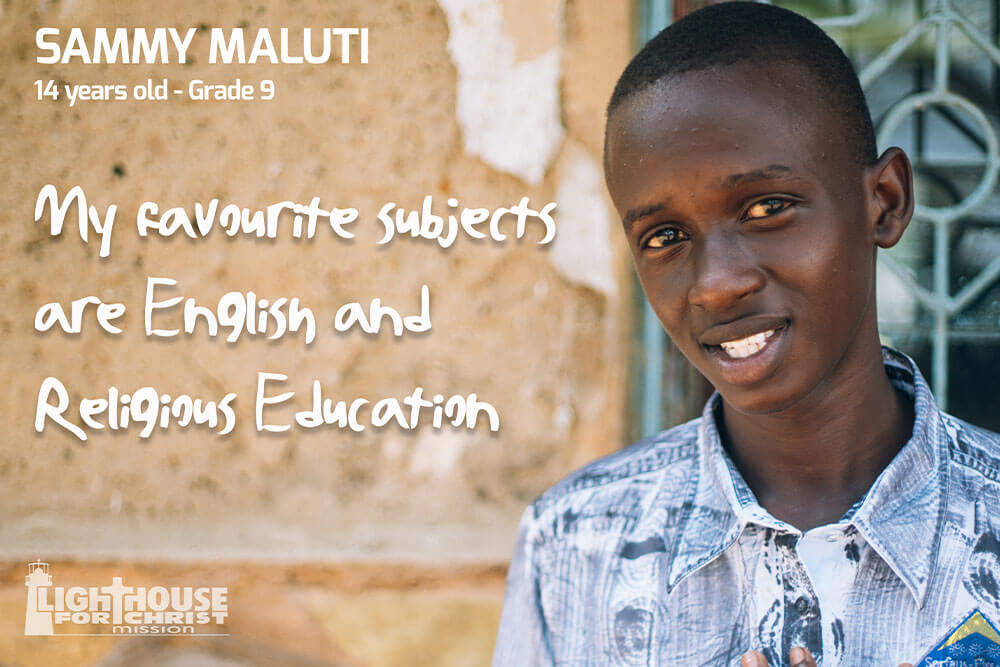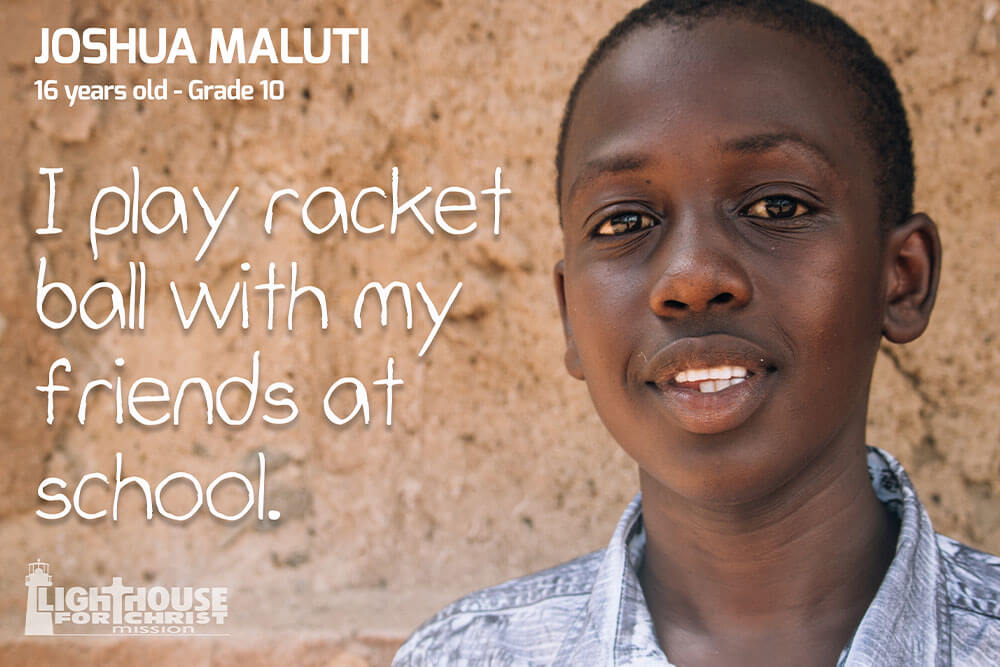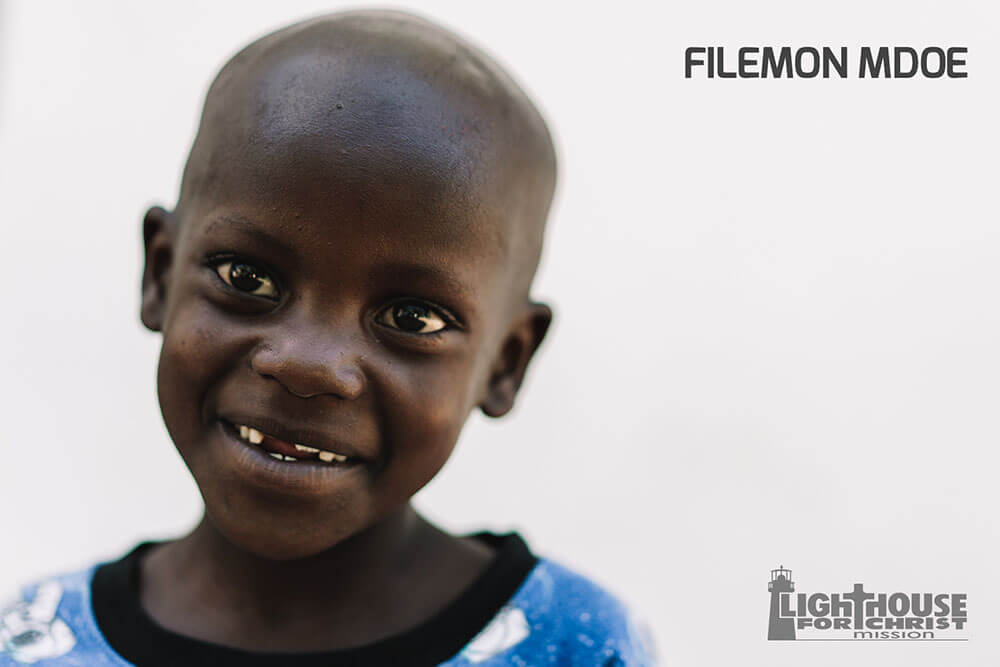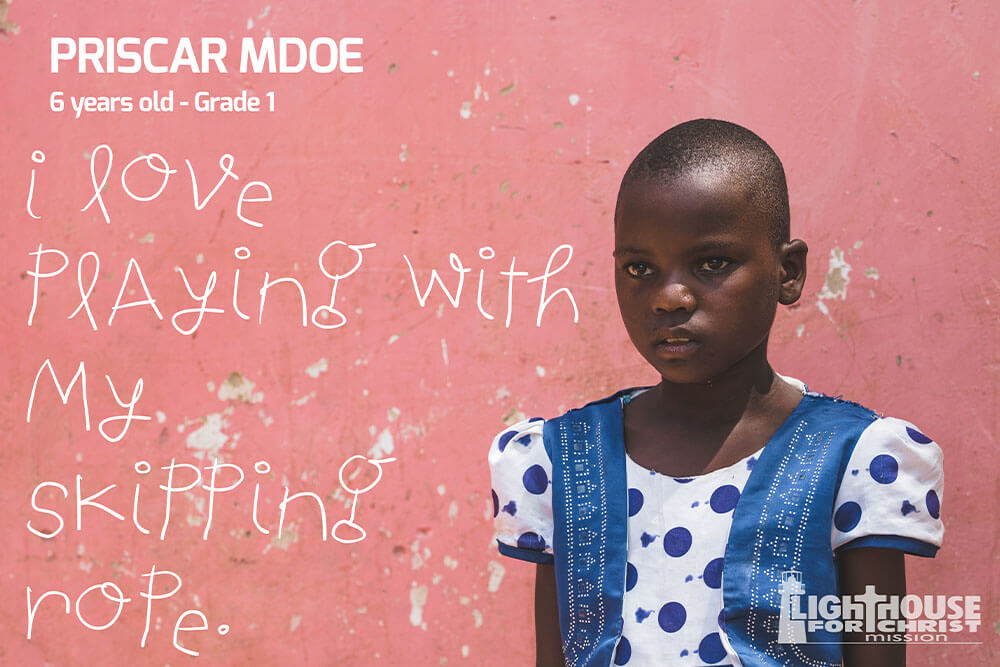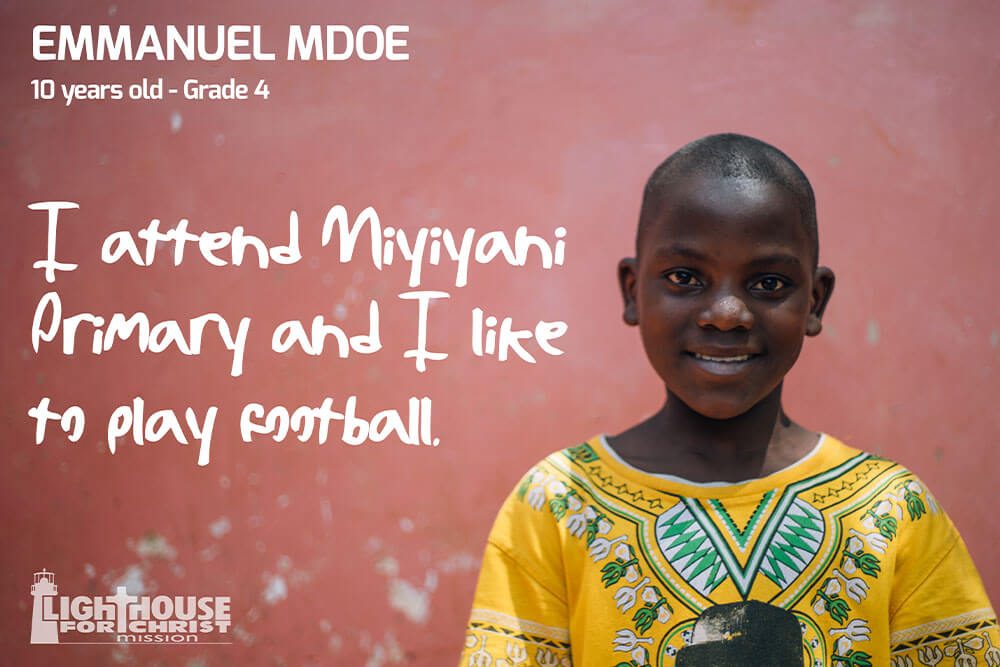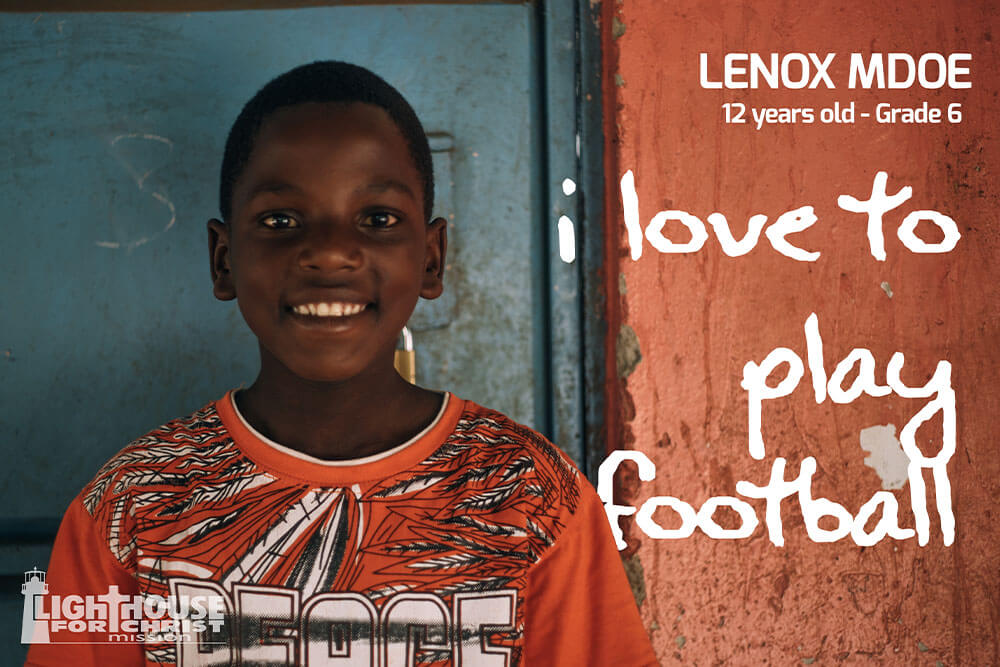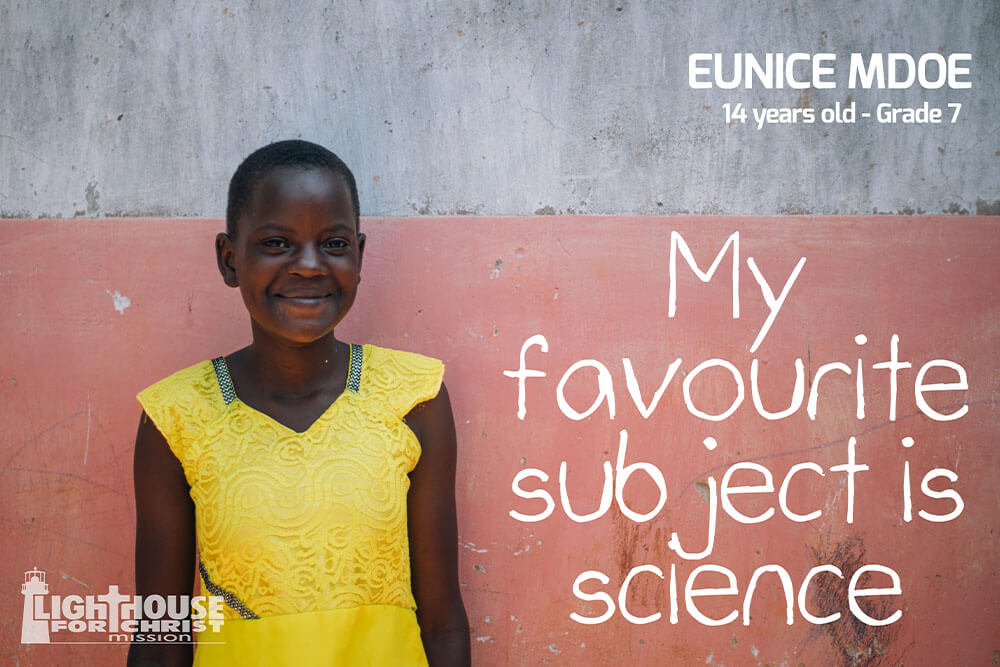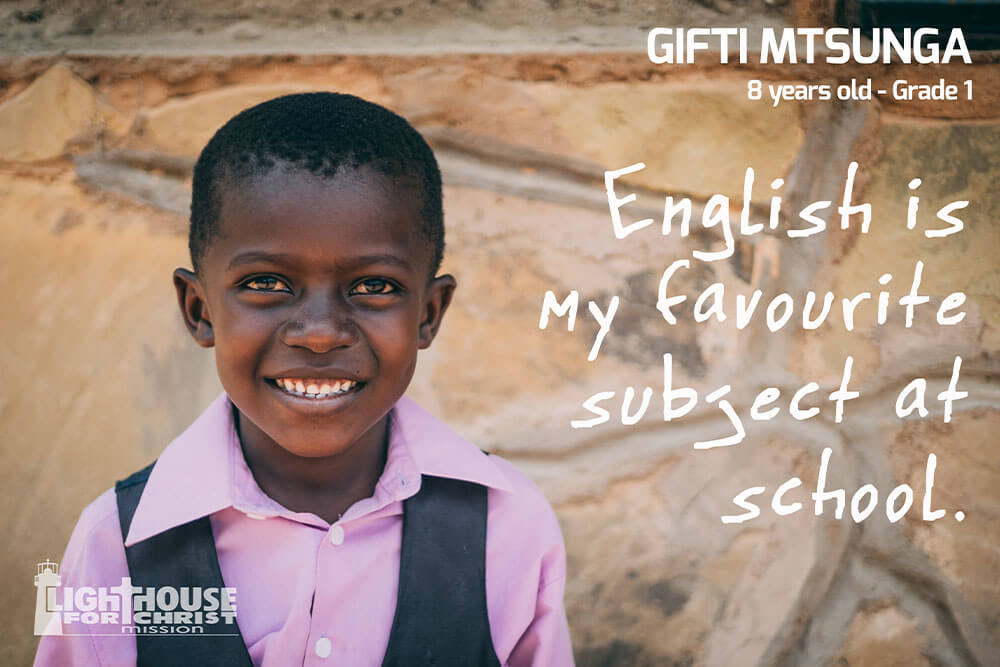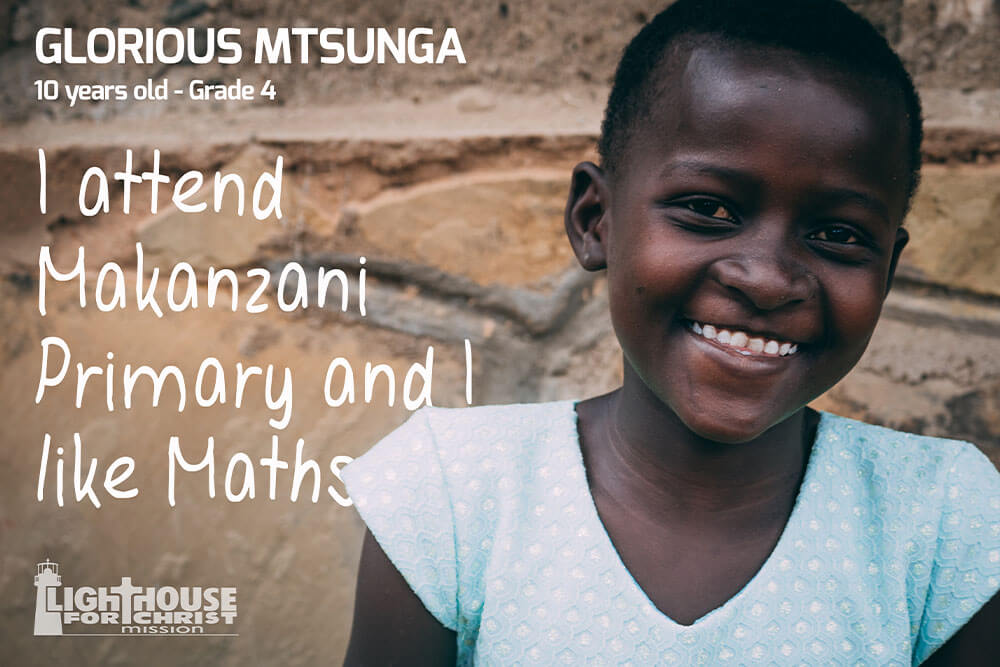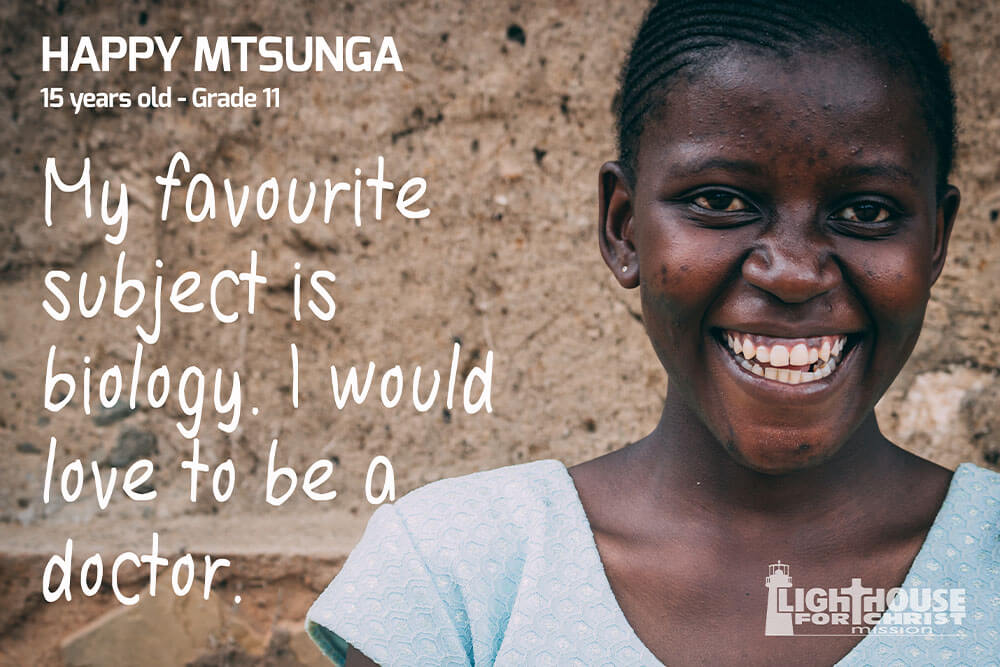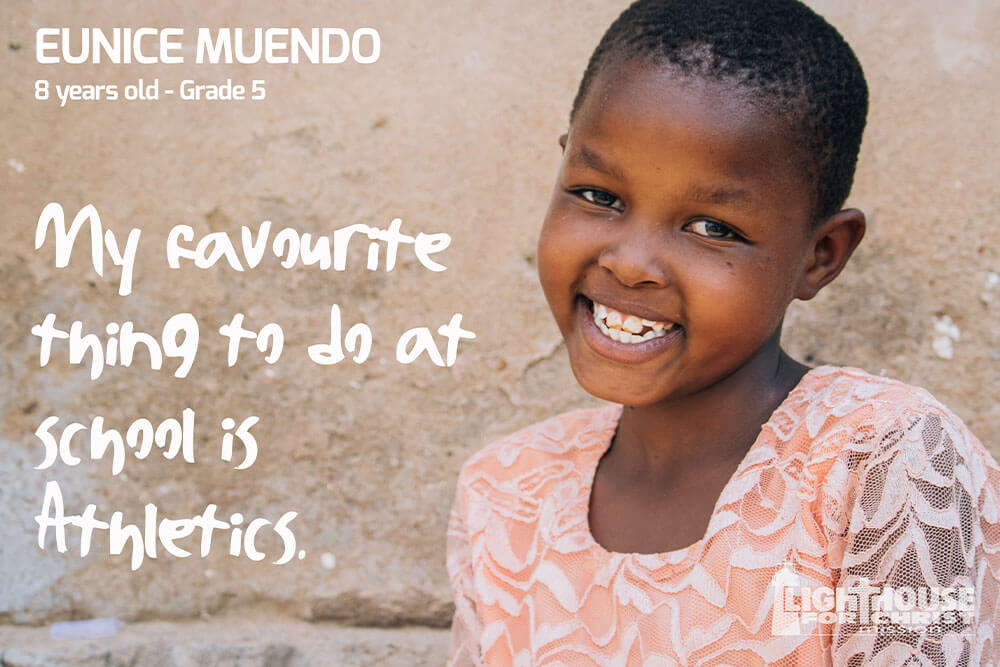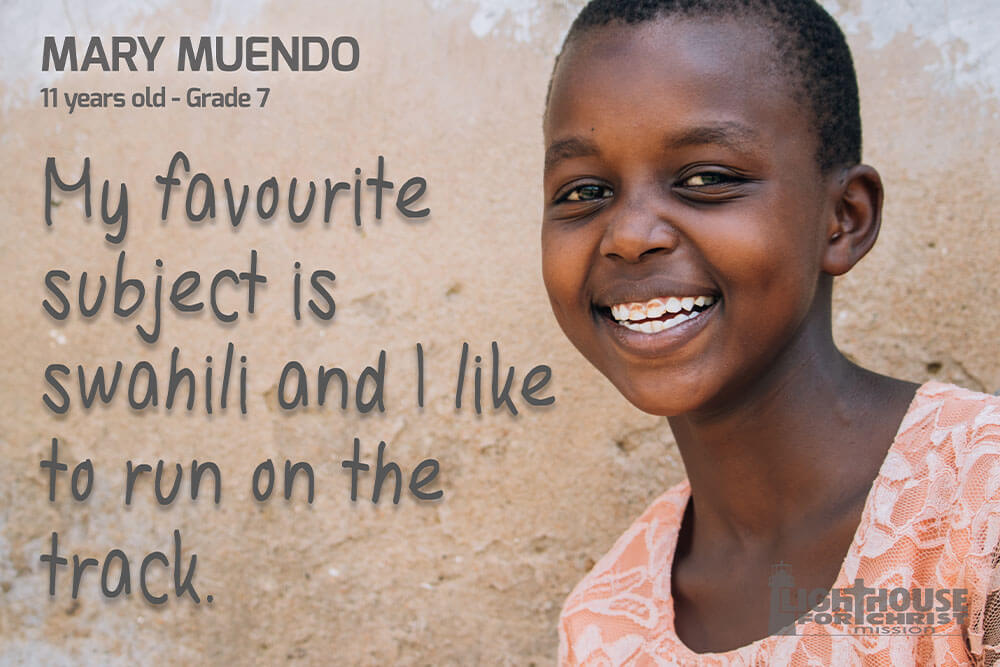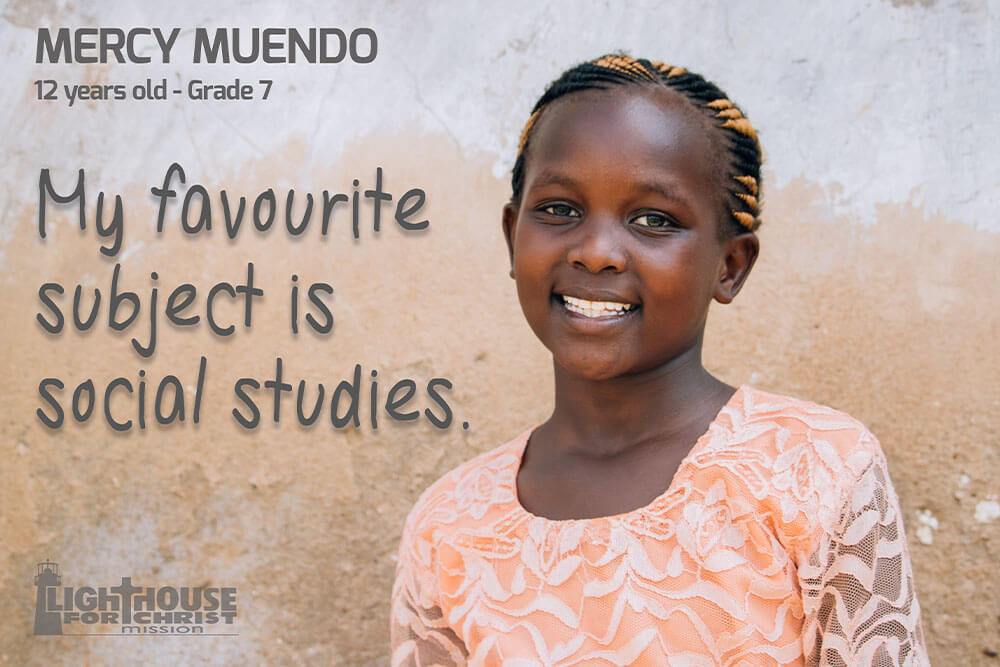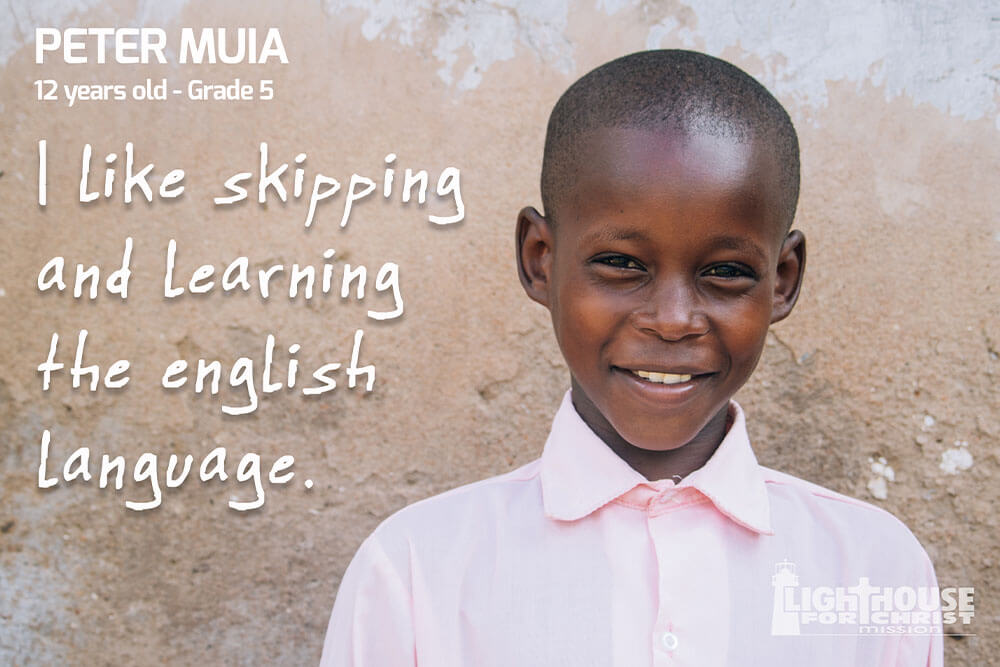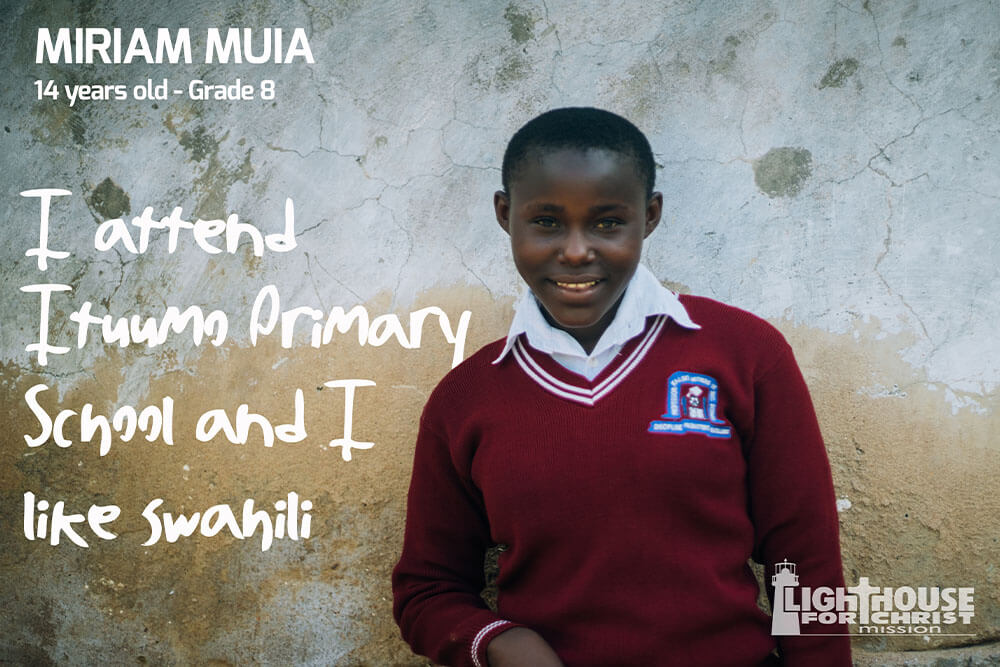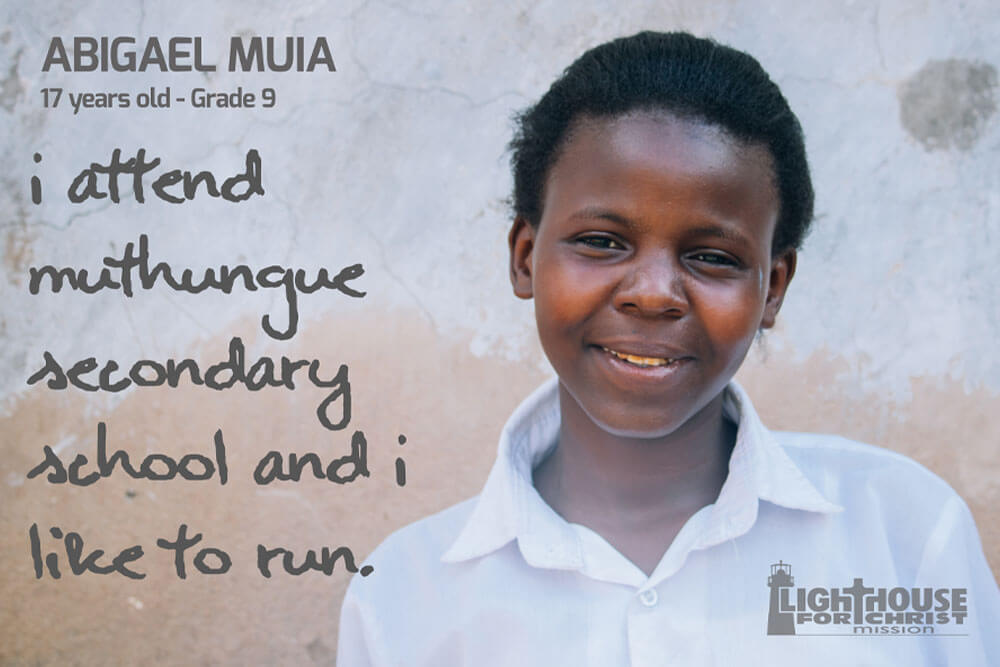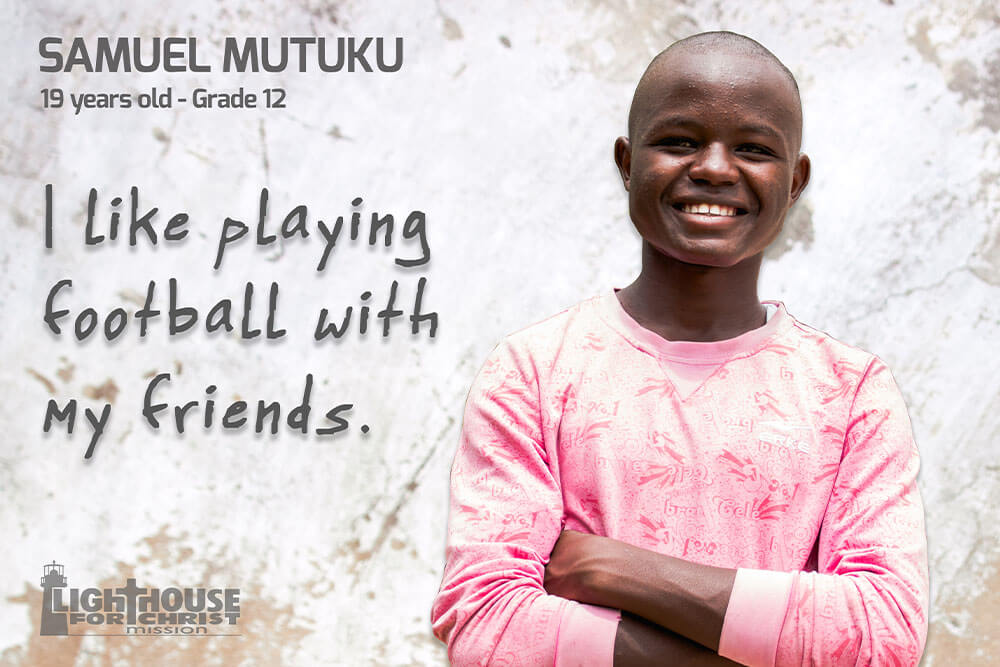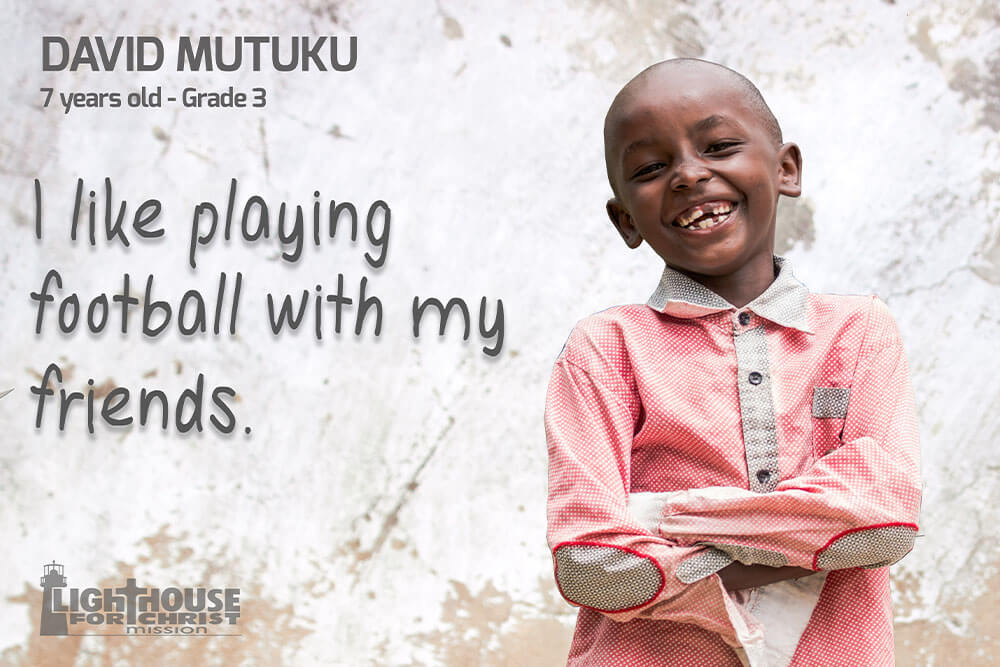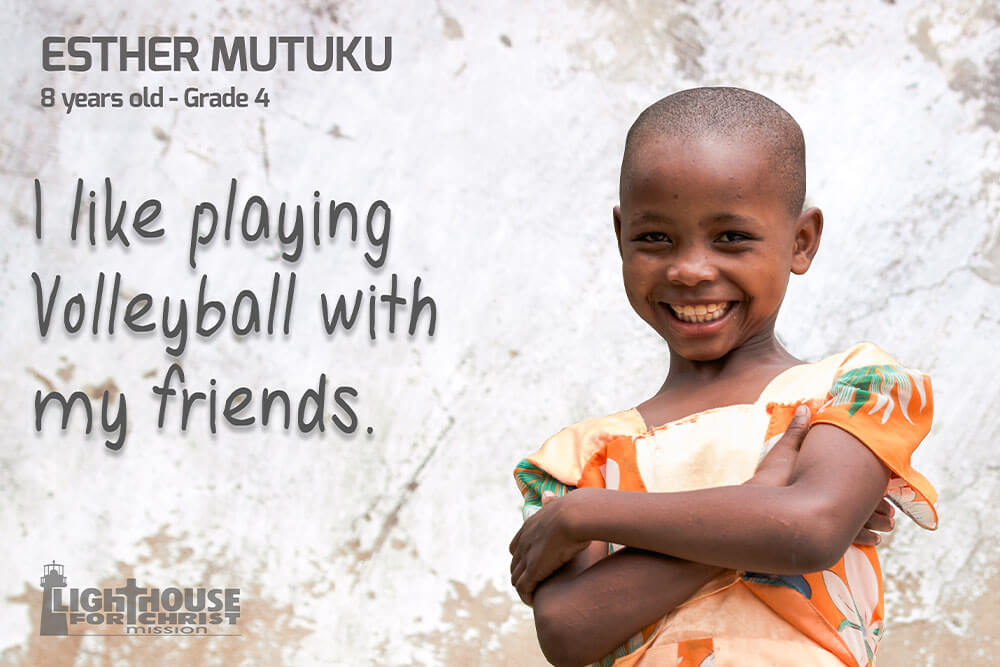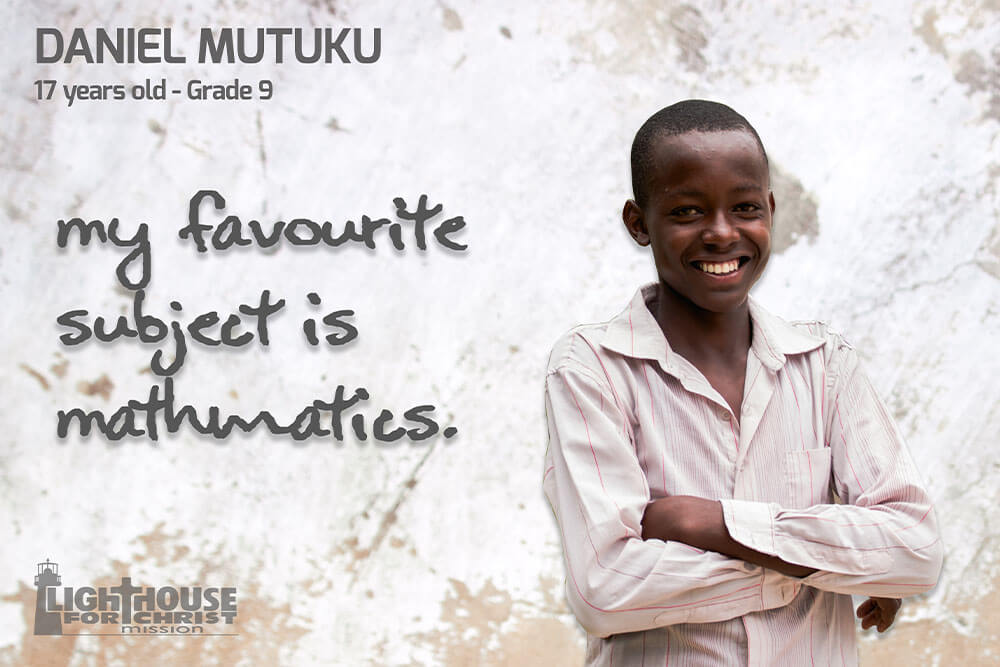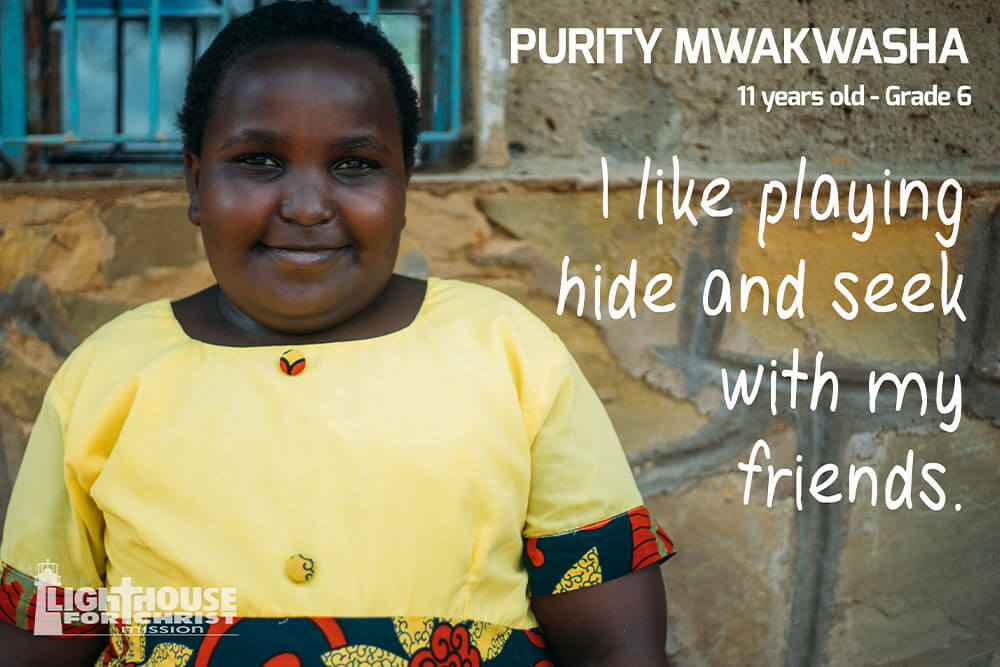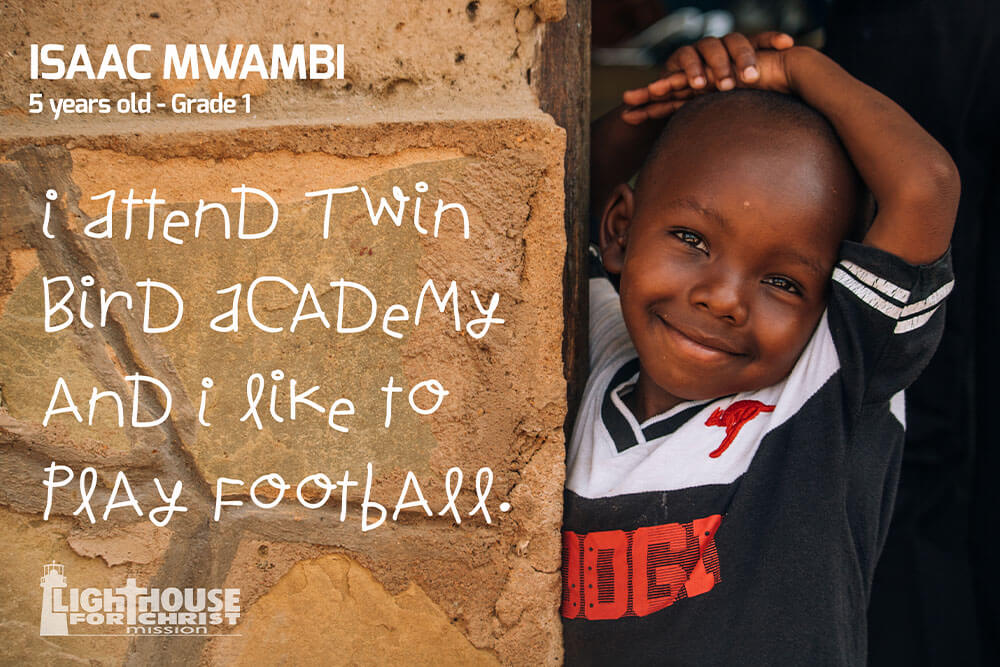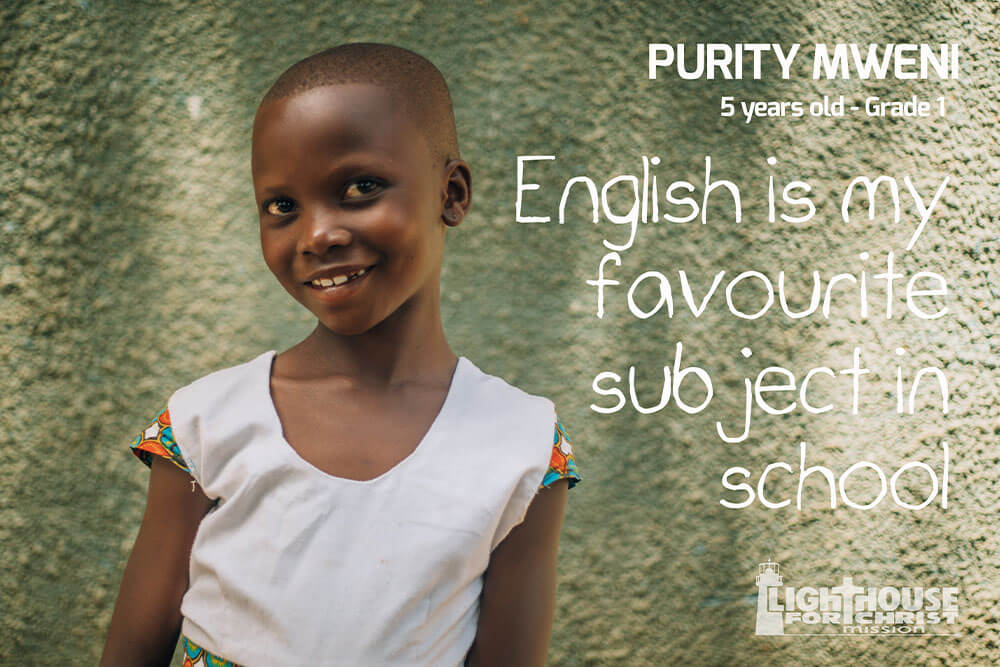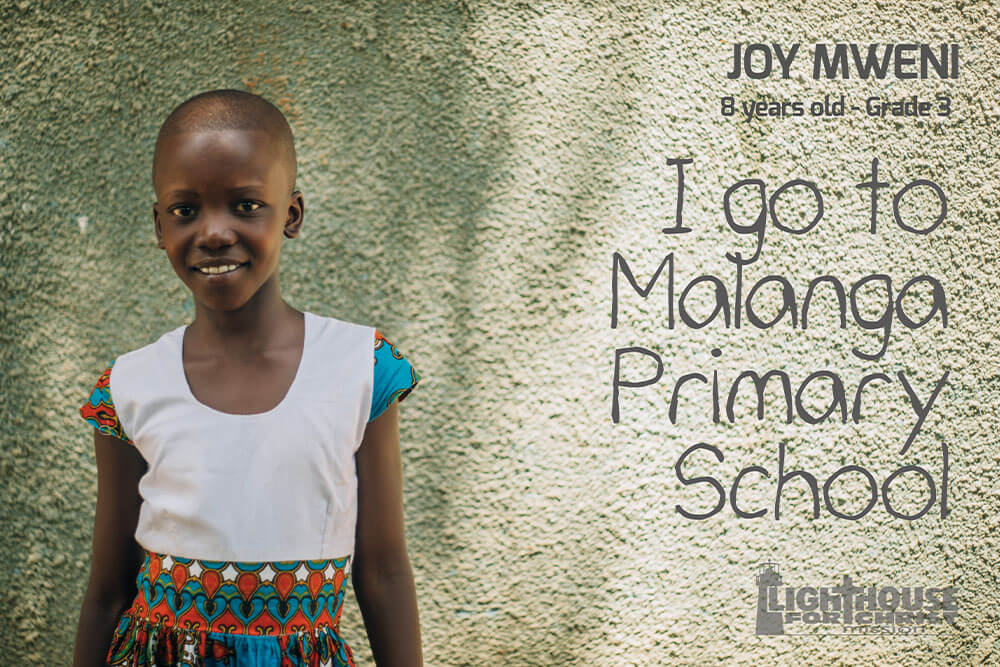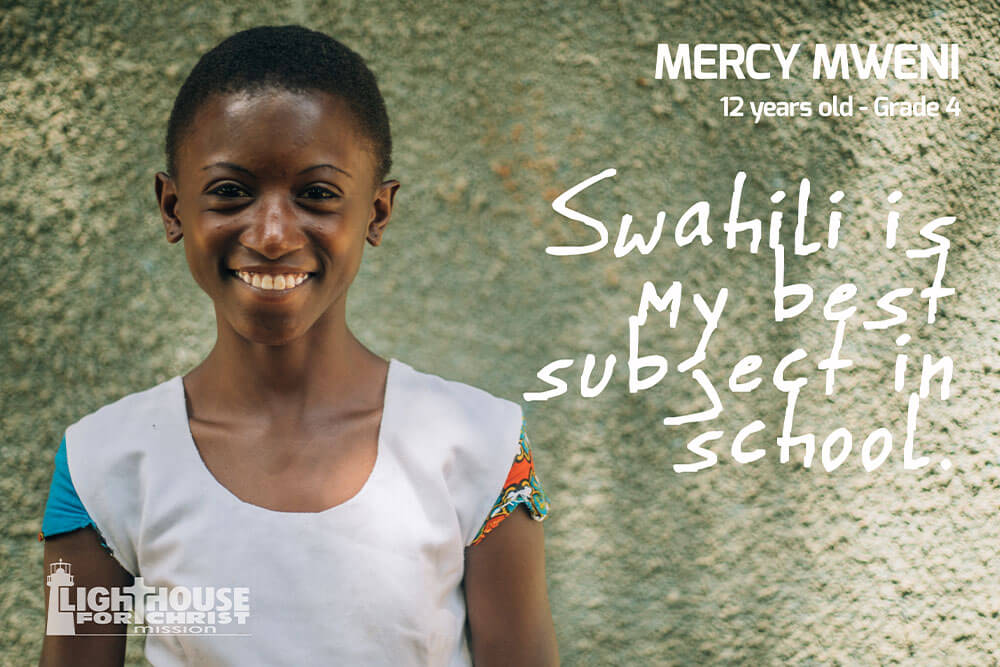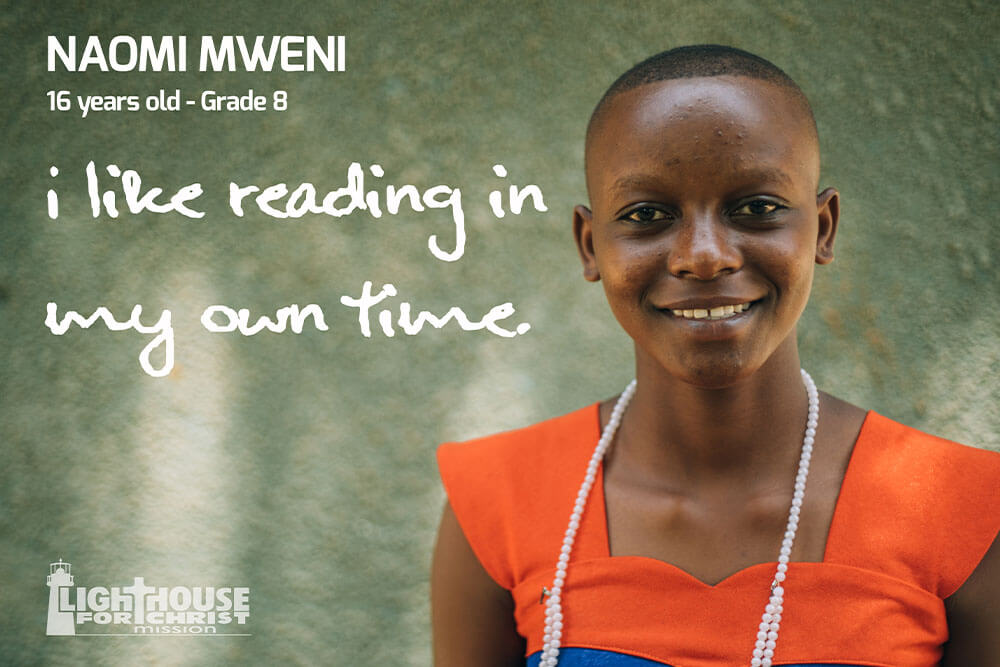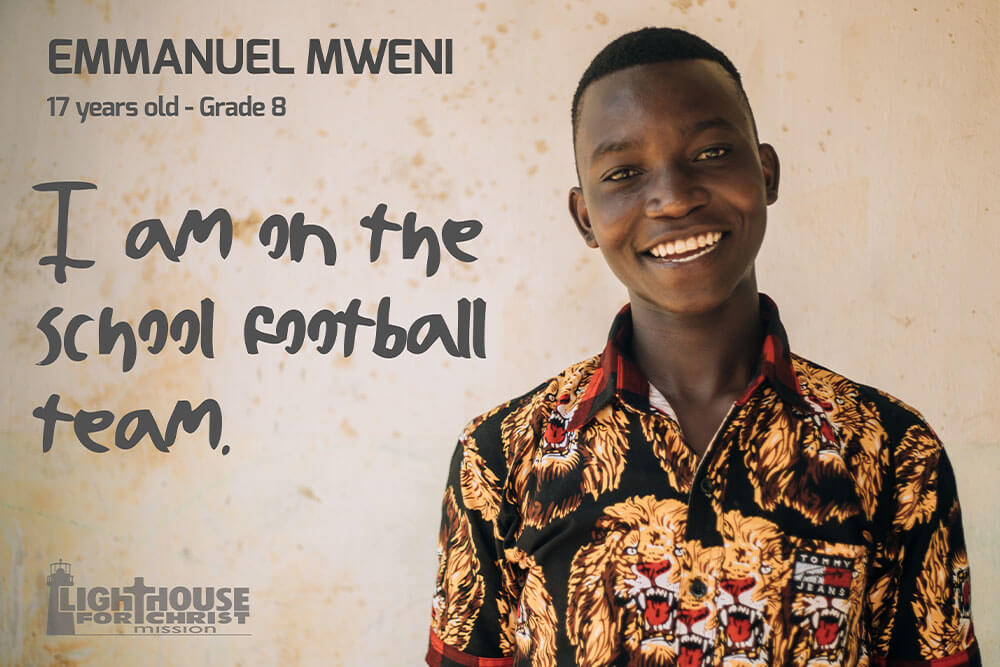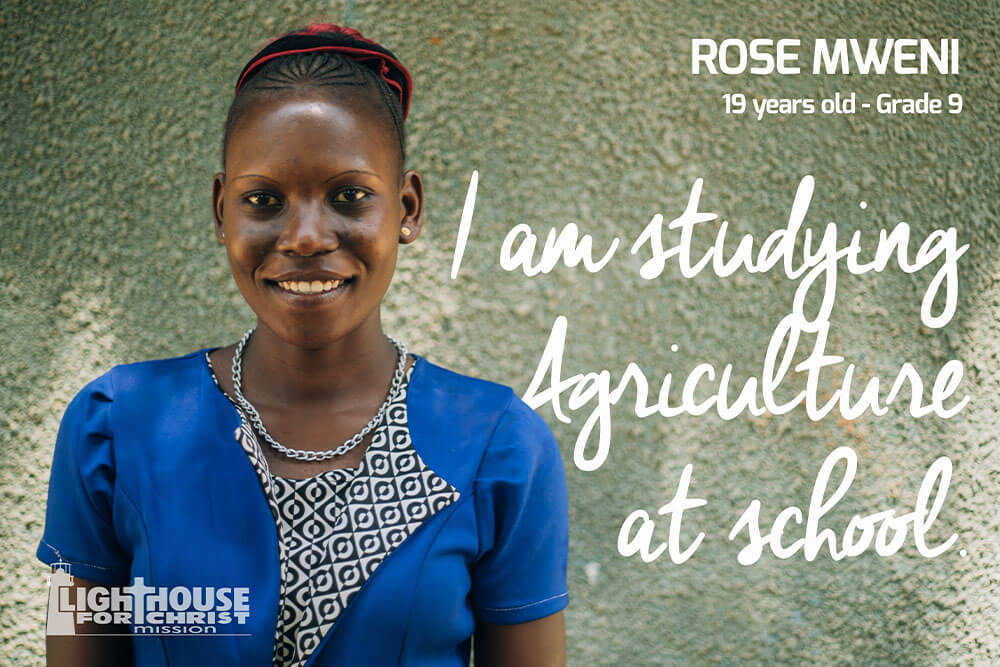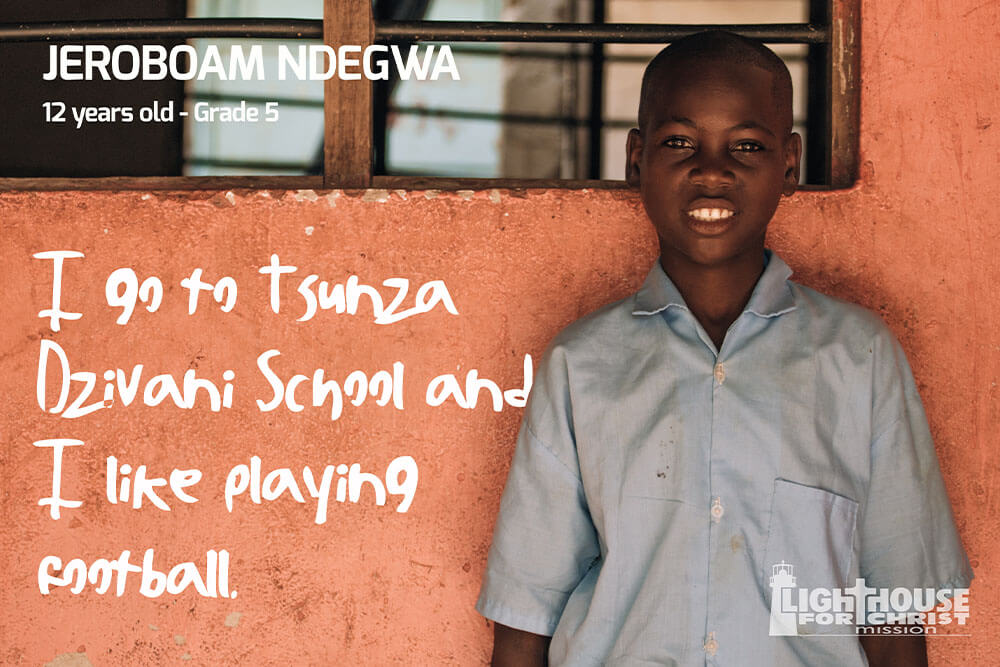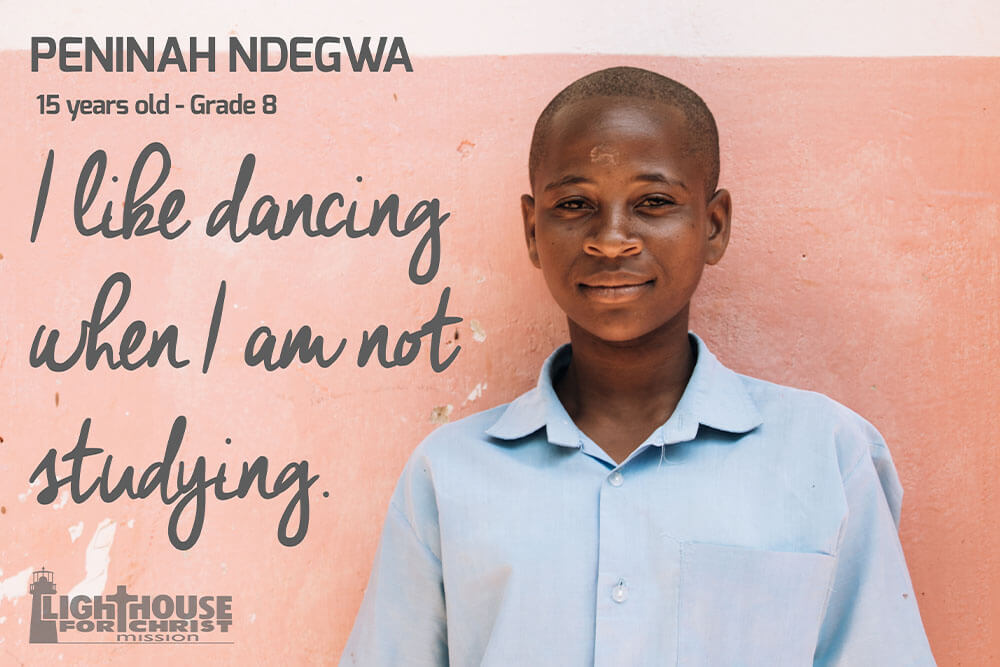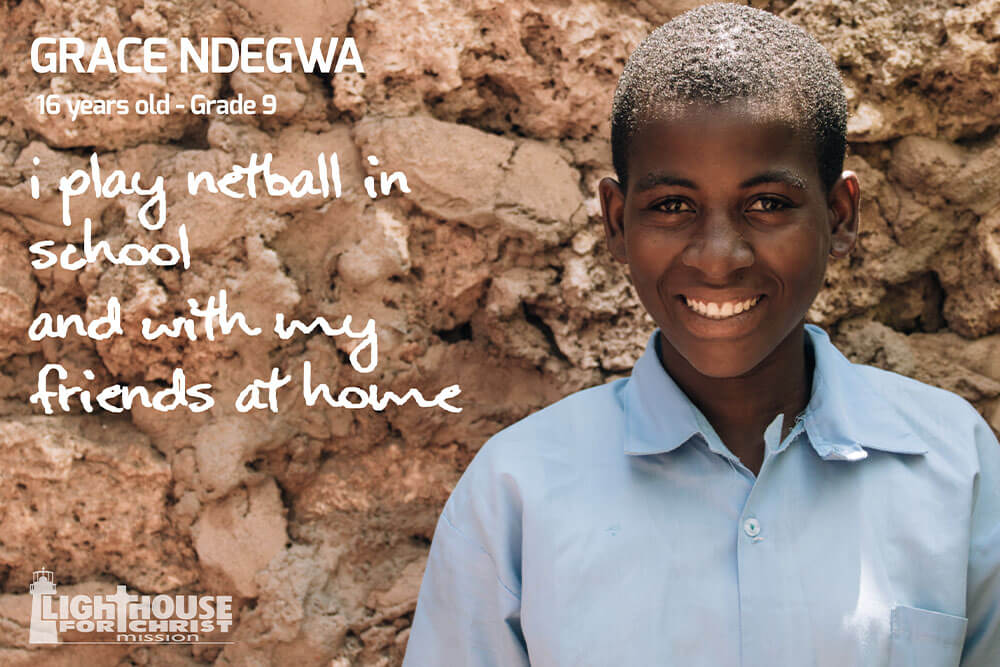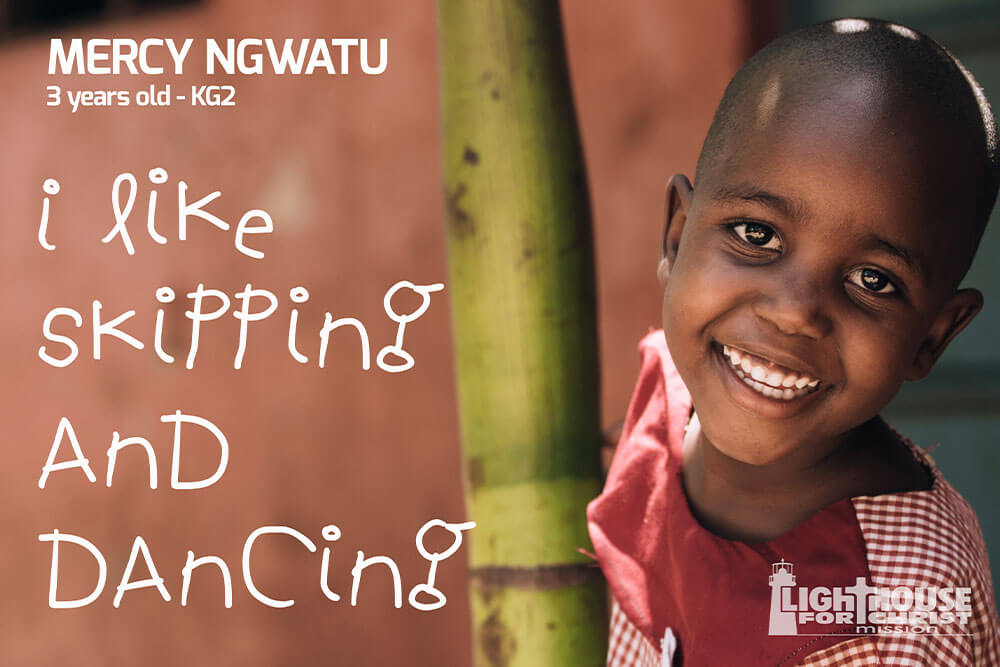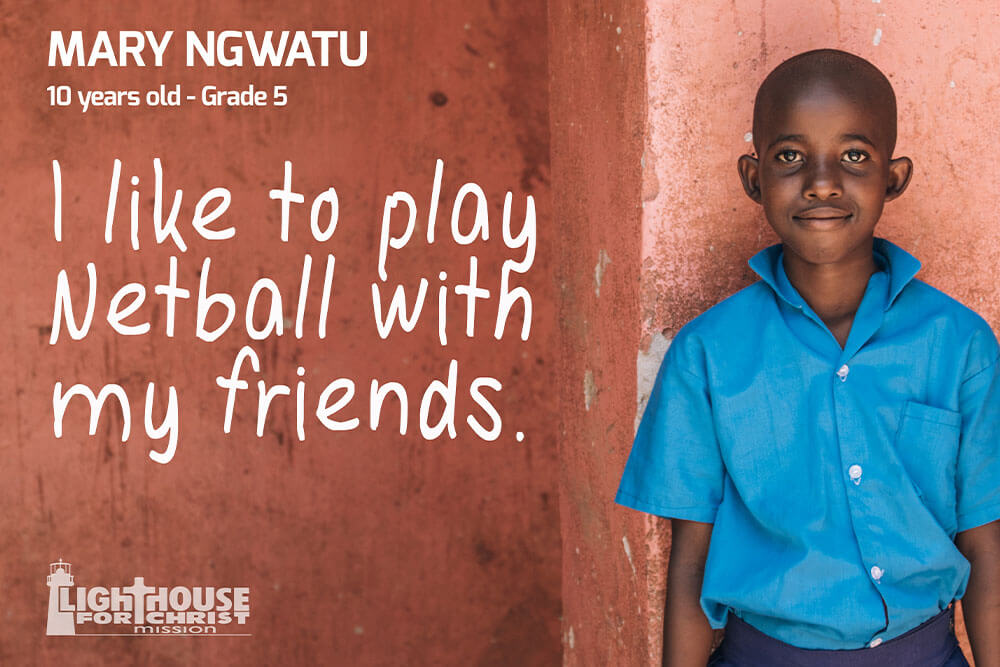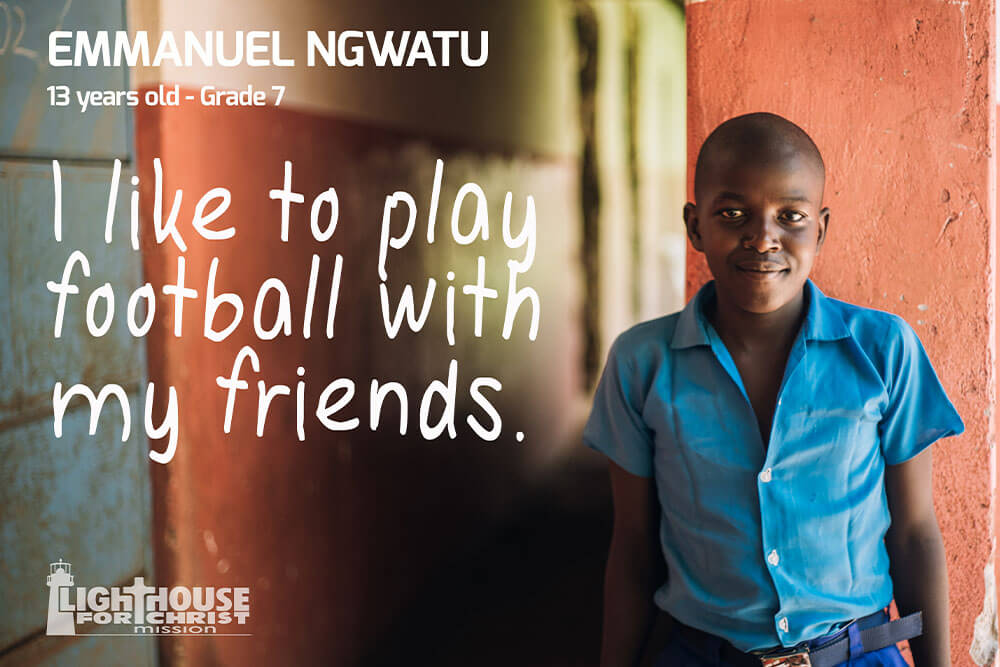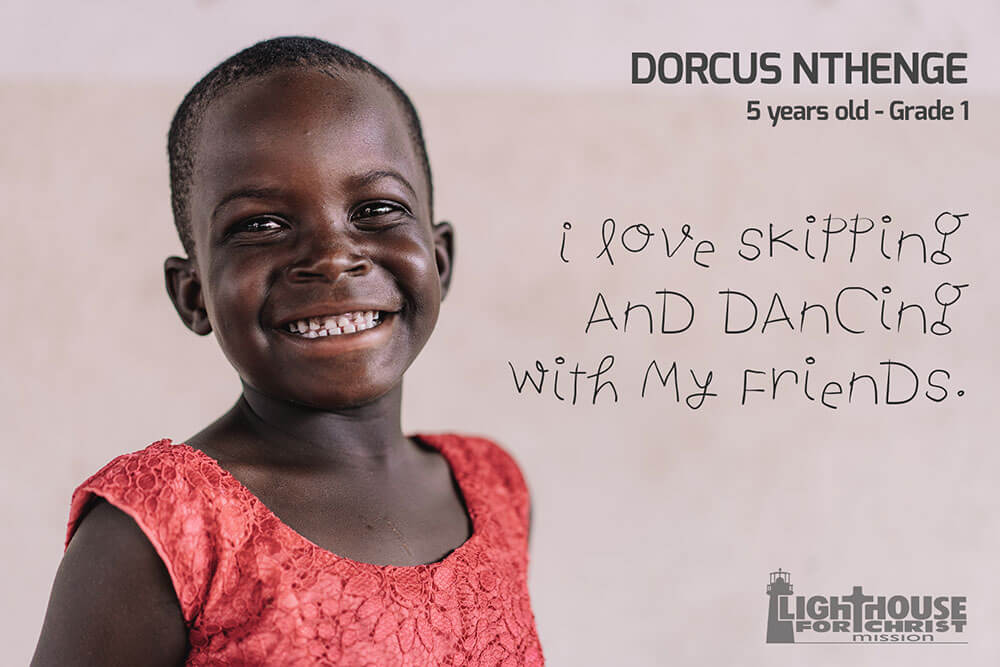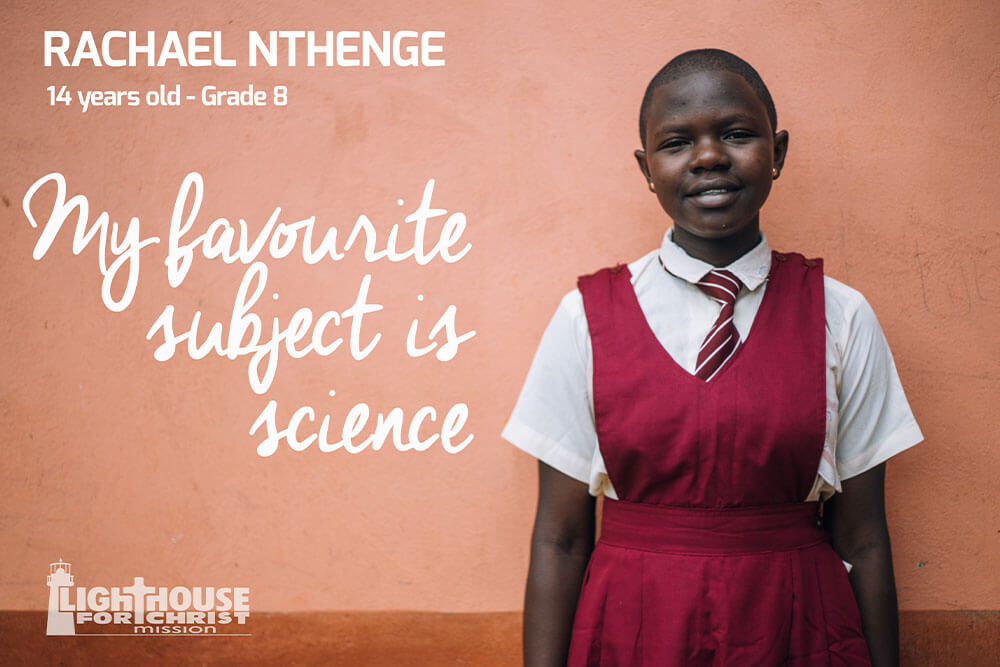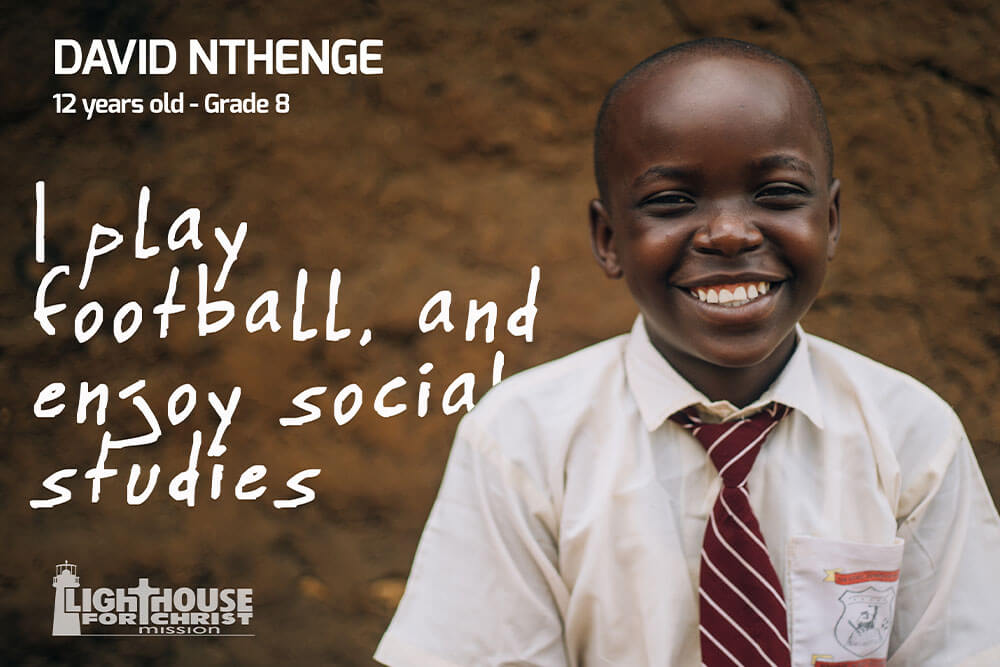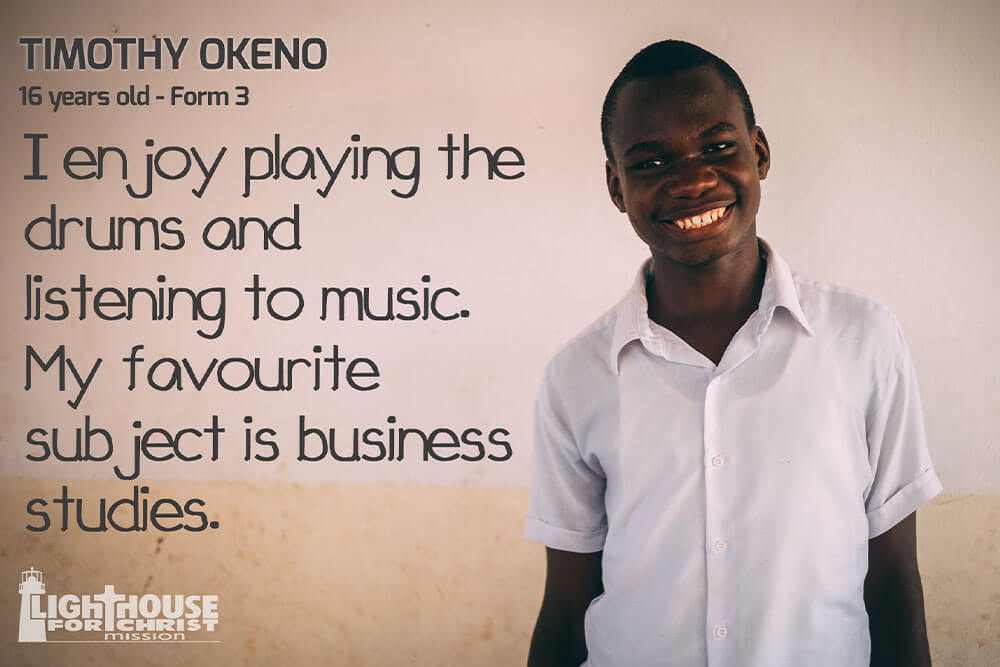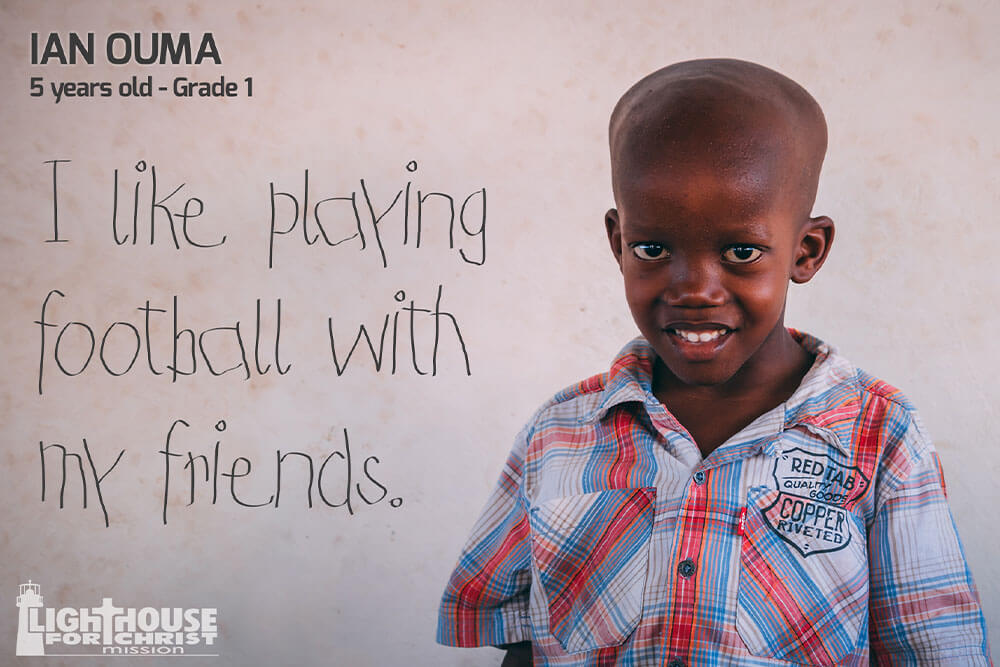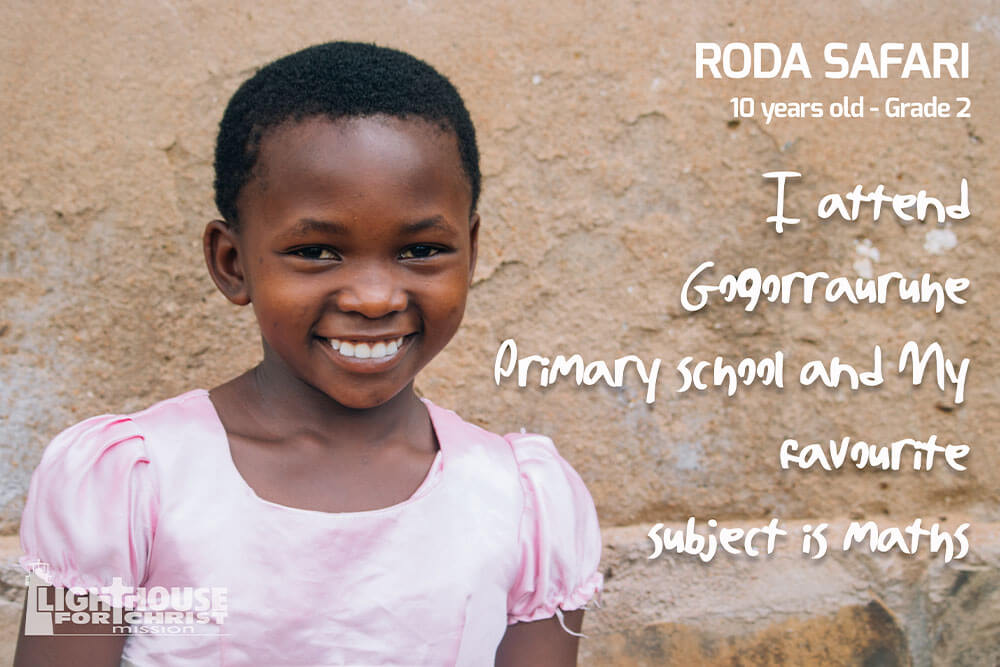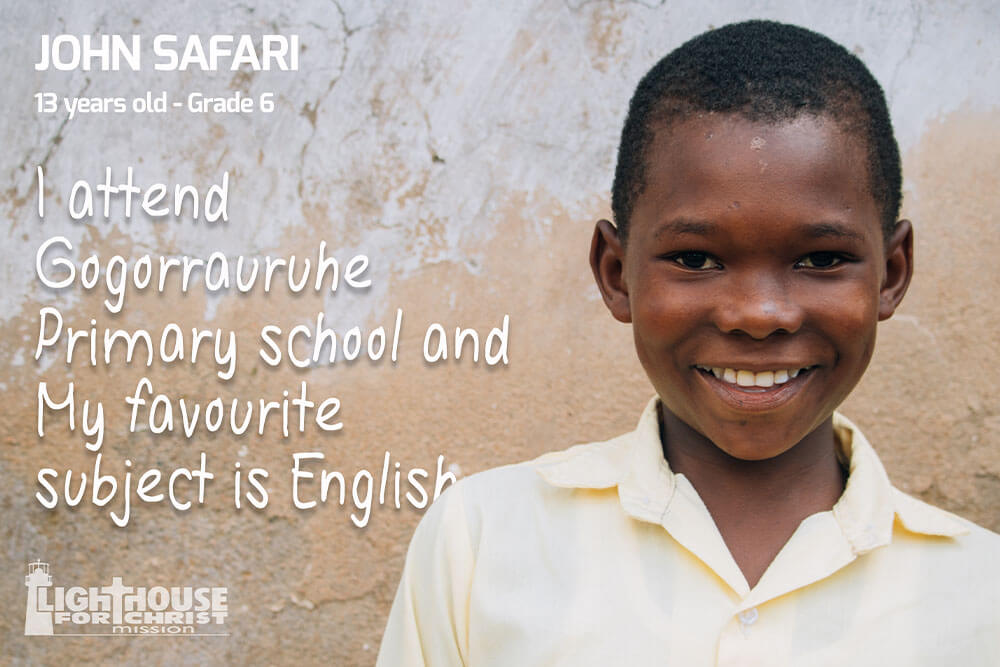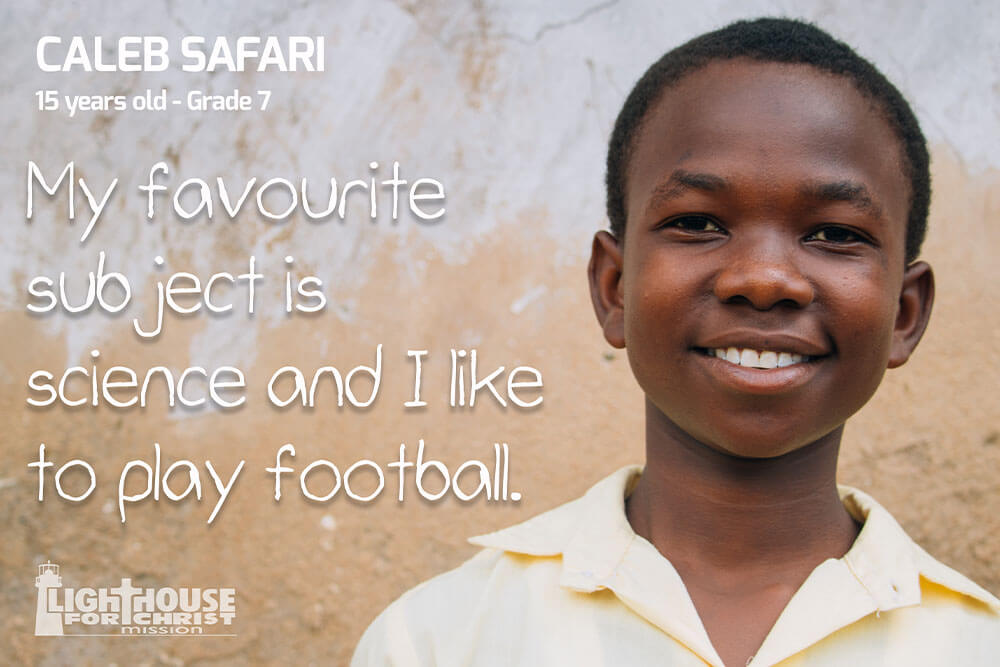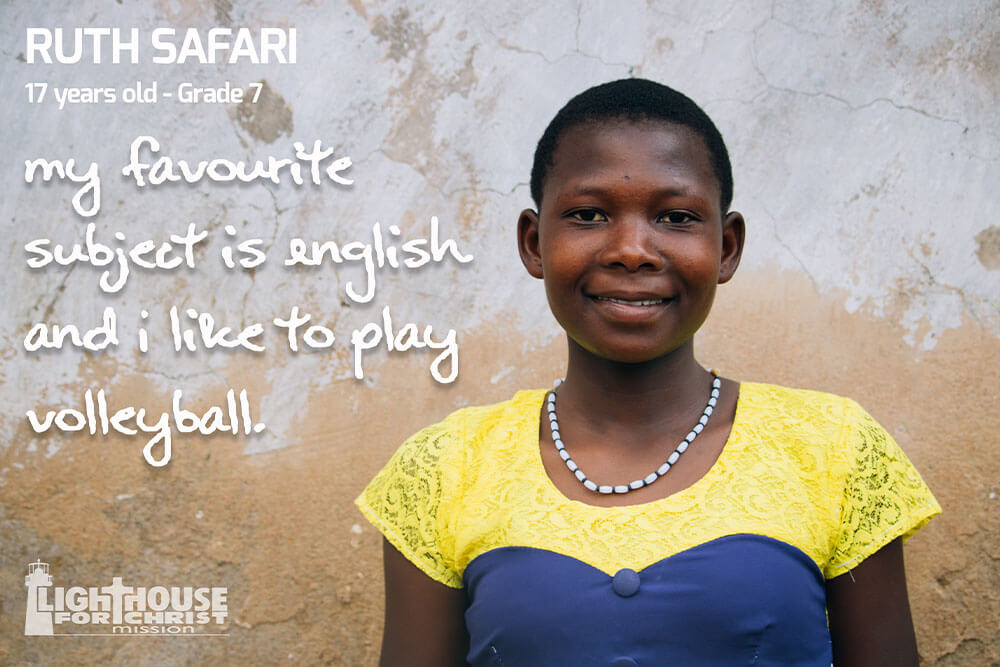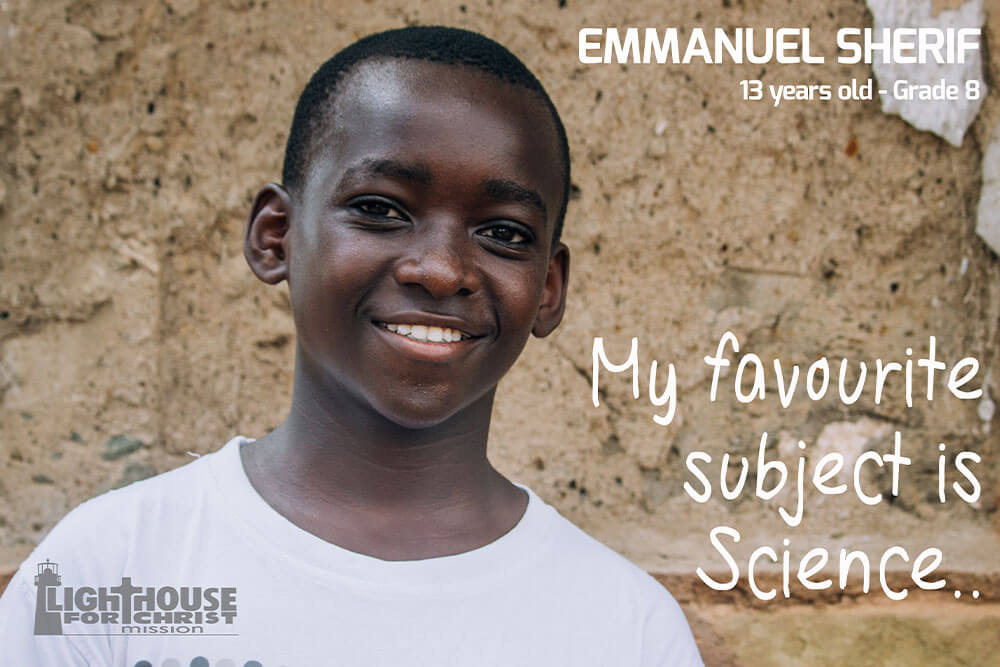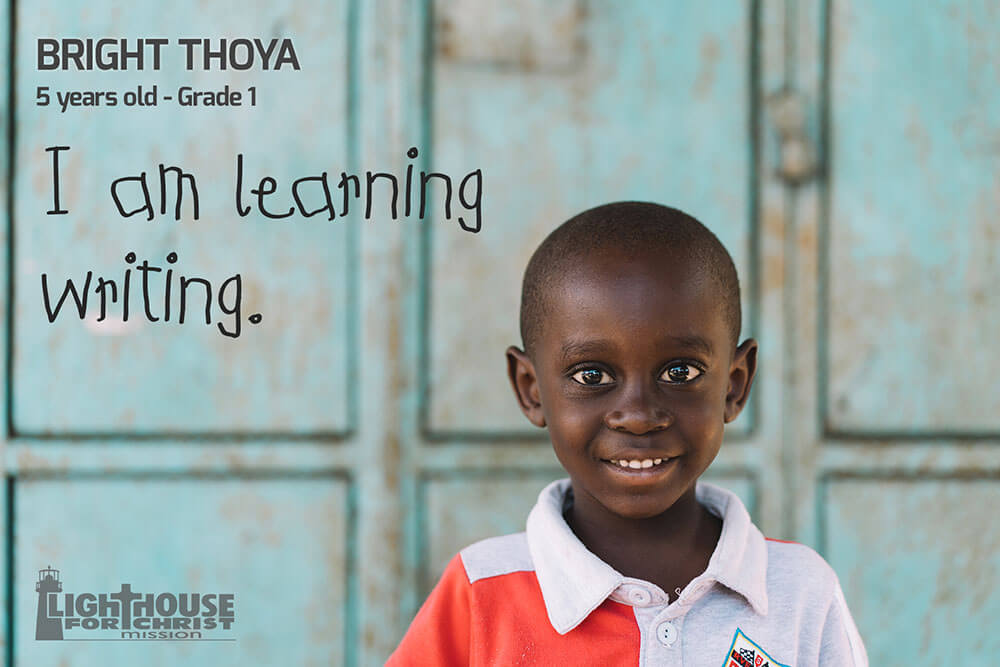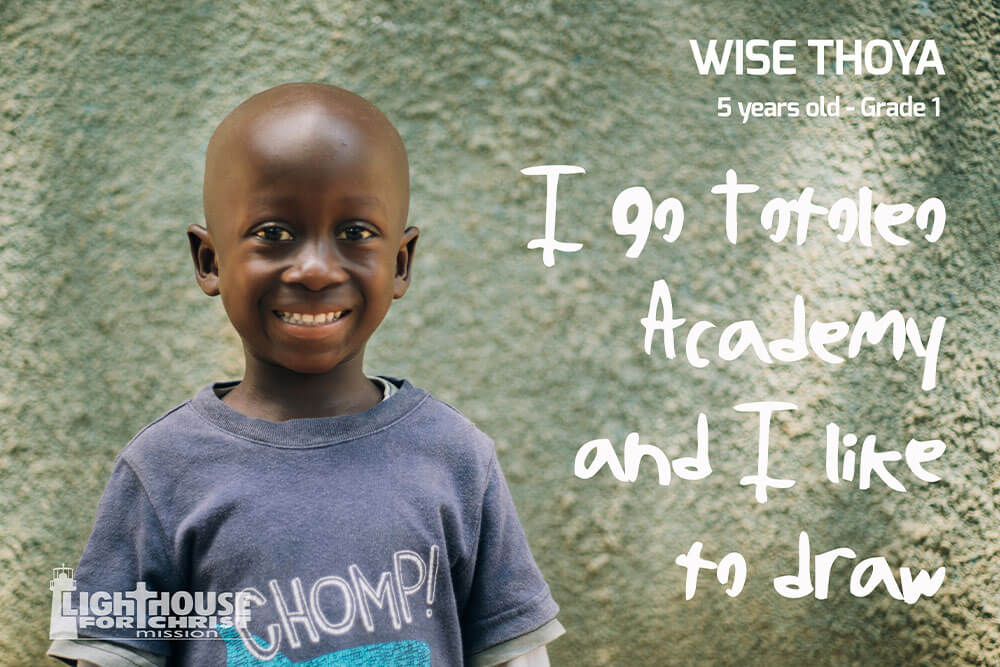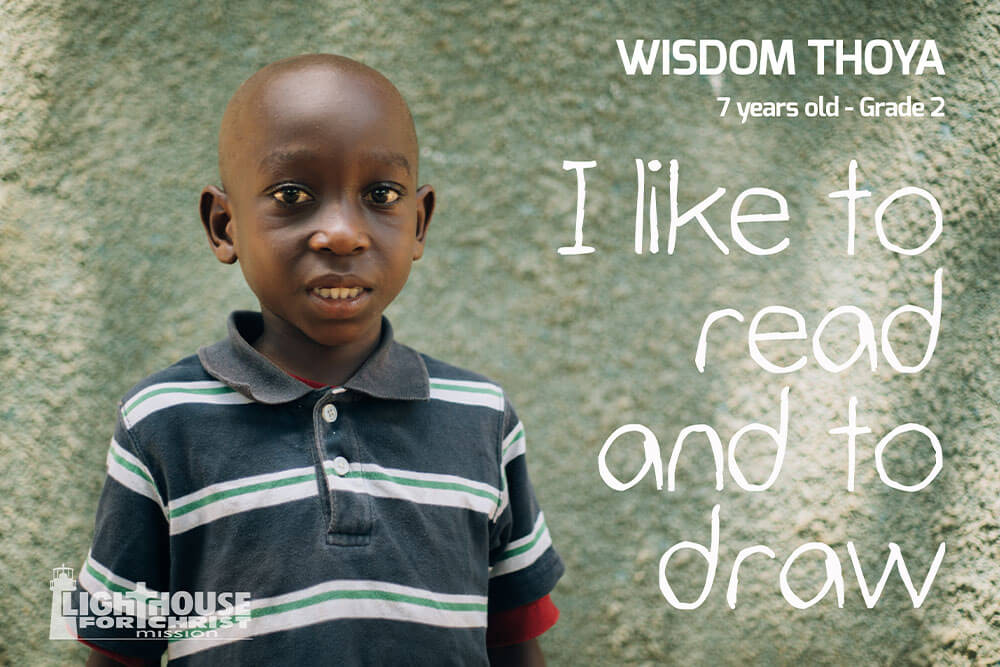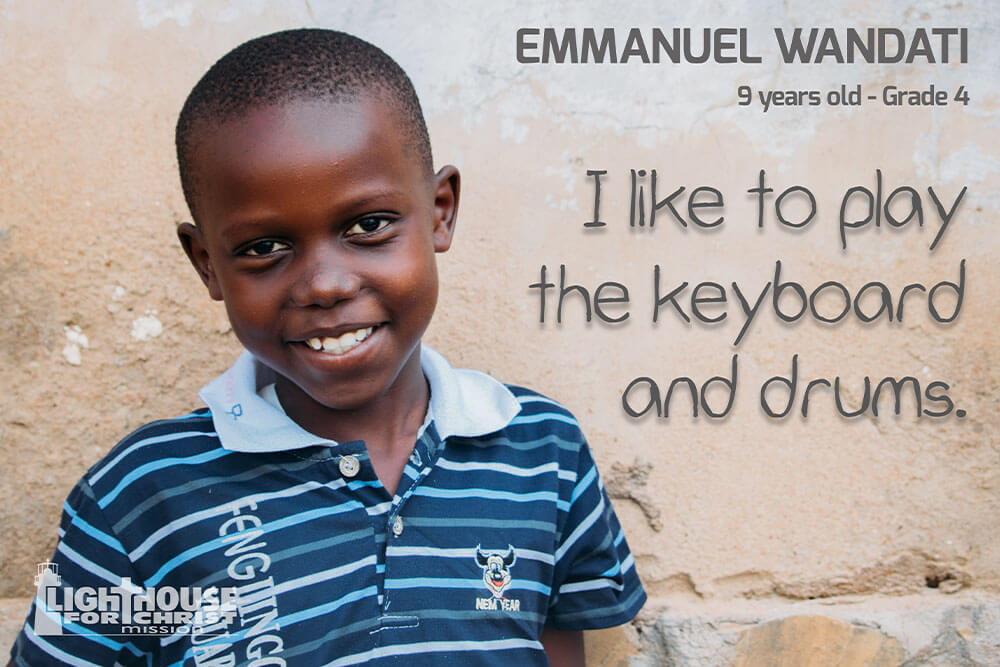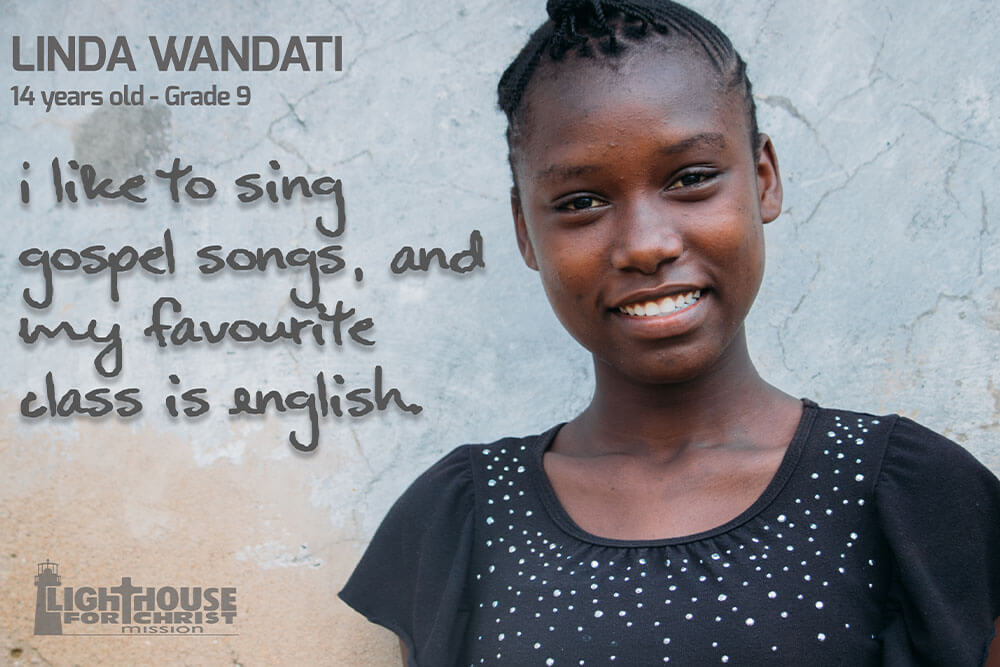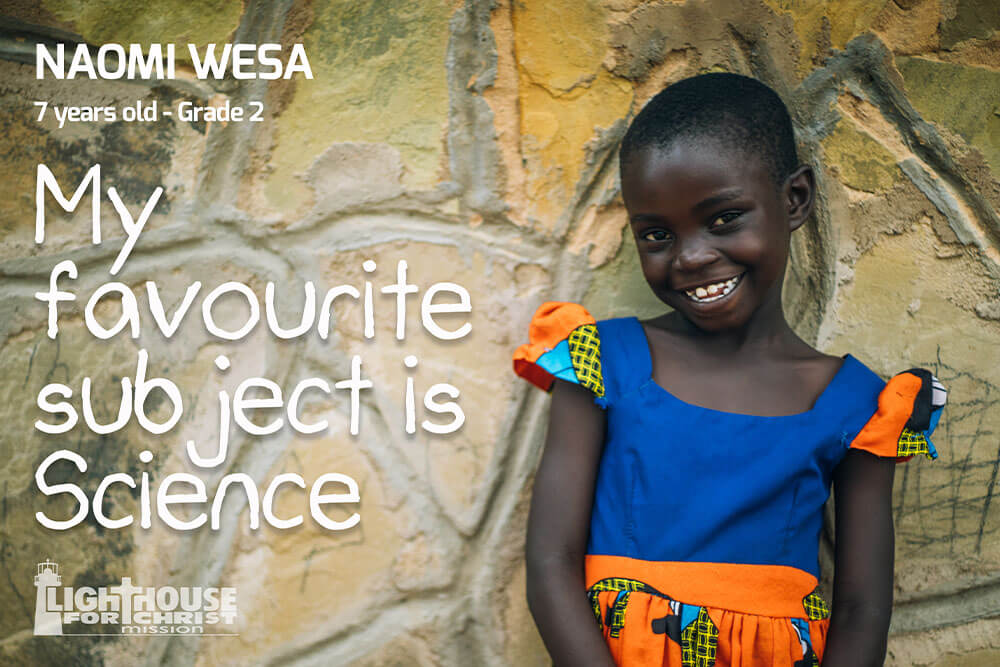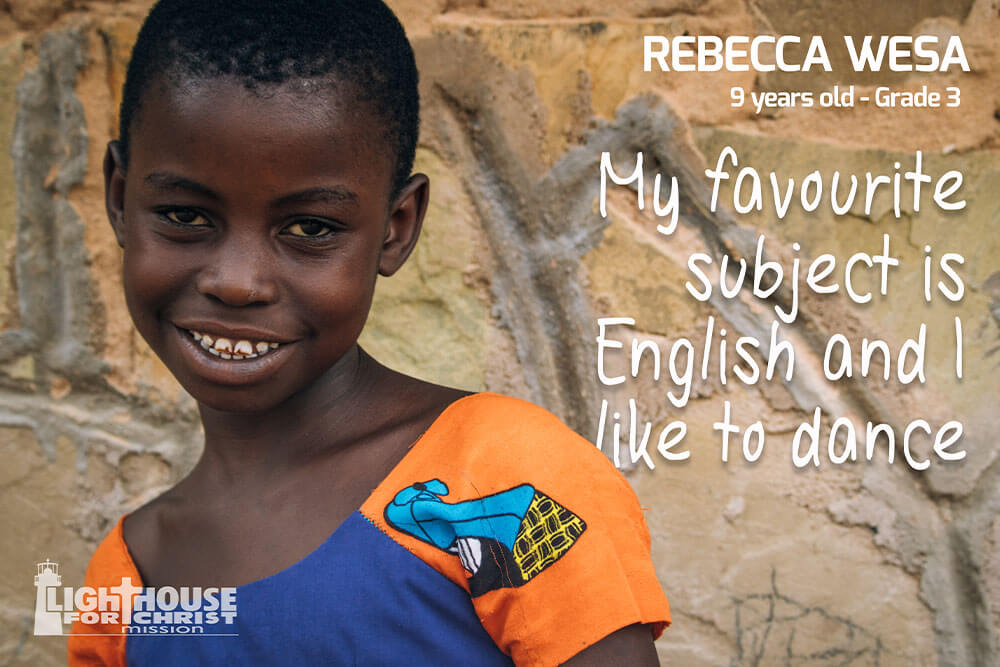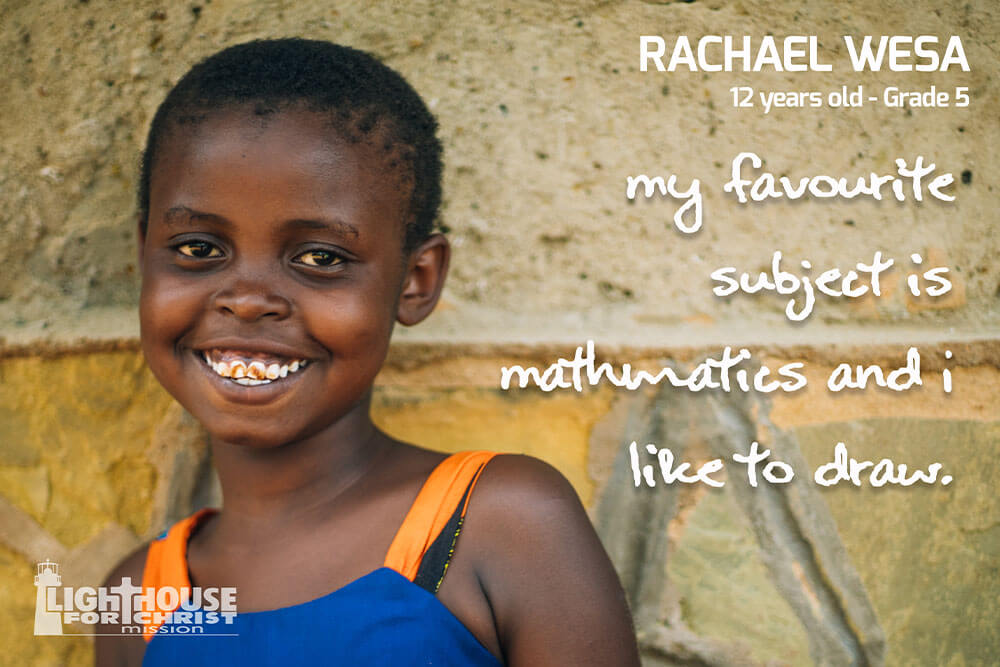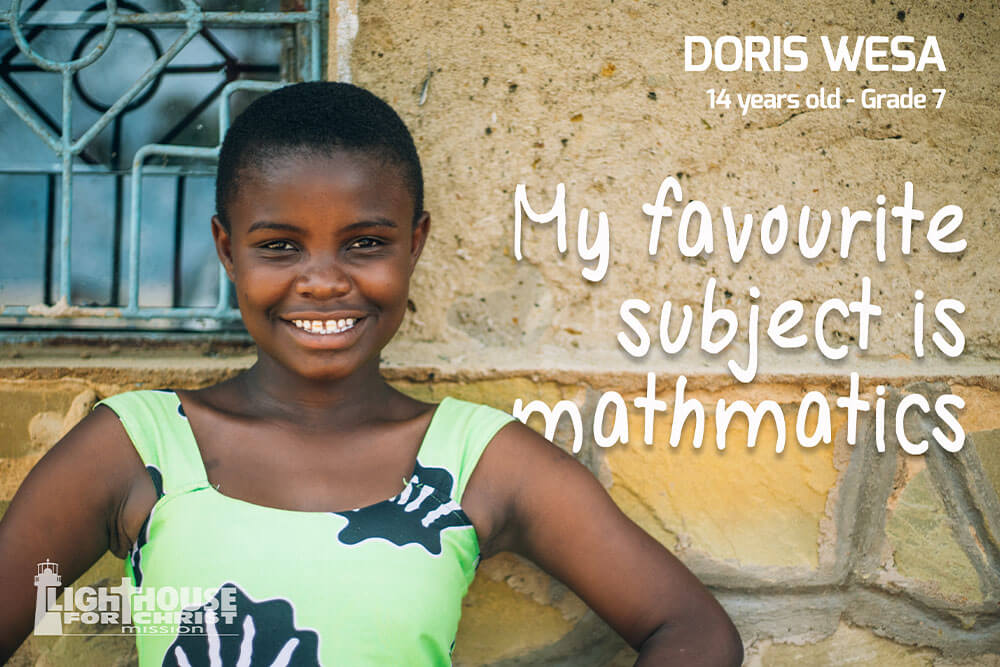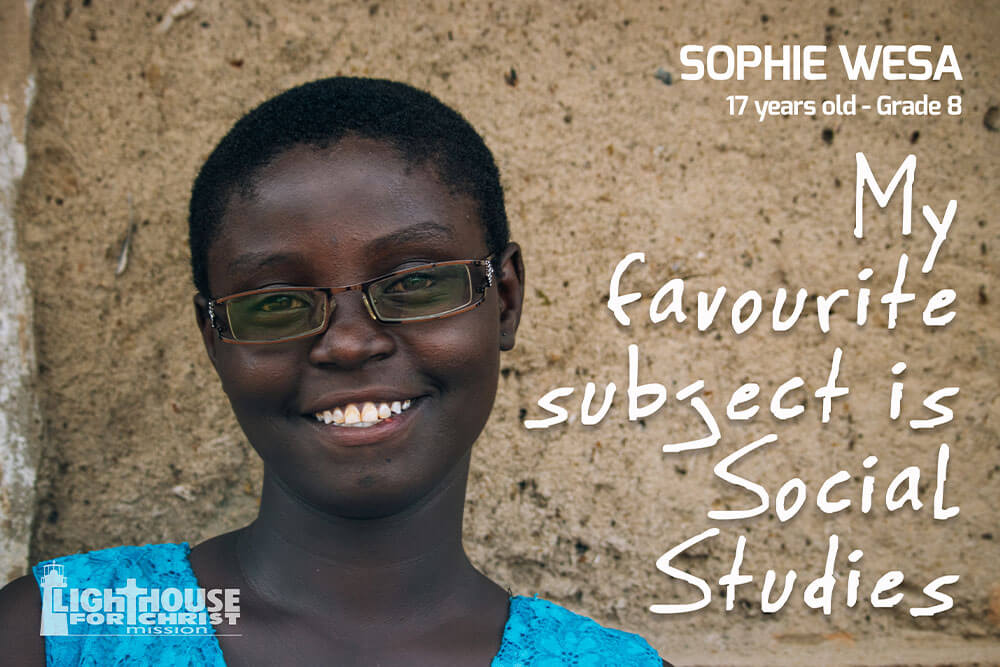 Newsletter
Make sure you stay tuned for everything that is going on at Lighthouse for Christ Mission. We have so much to share with you! Sign up for our Newsletter below.