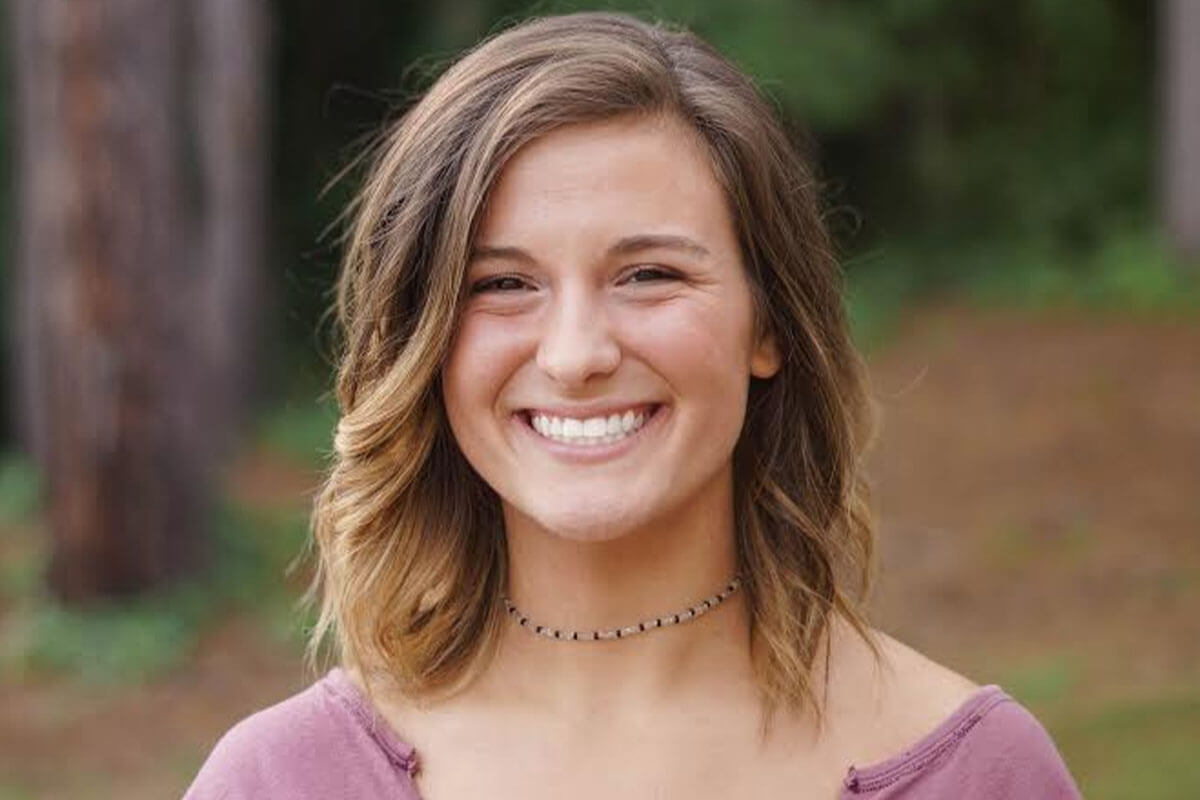 Having served on several mission trips to Africa, Rachel fell in love with Kenya and is planning to move to Mombasa to serve with Lighthouse. We are looking forward to having her out here soon!
Donate to Support Rachel Kellett
Newsletter
Make sure you stay tuned for everything that is going on at Lighthouse for Christ Mission. We have so much to share with you! Sign up for our Newsletter below.