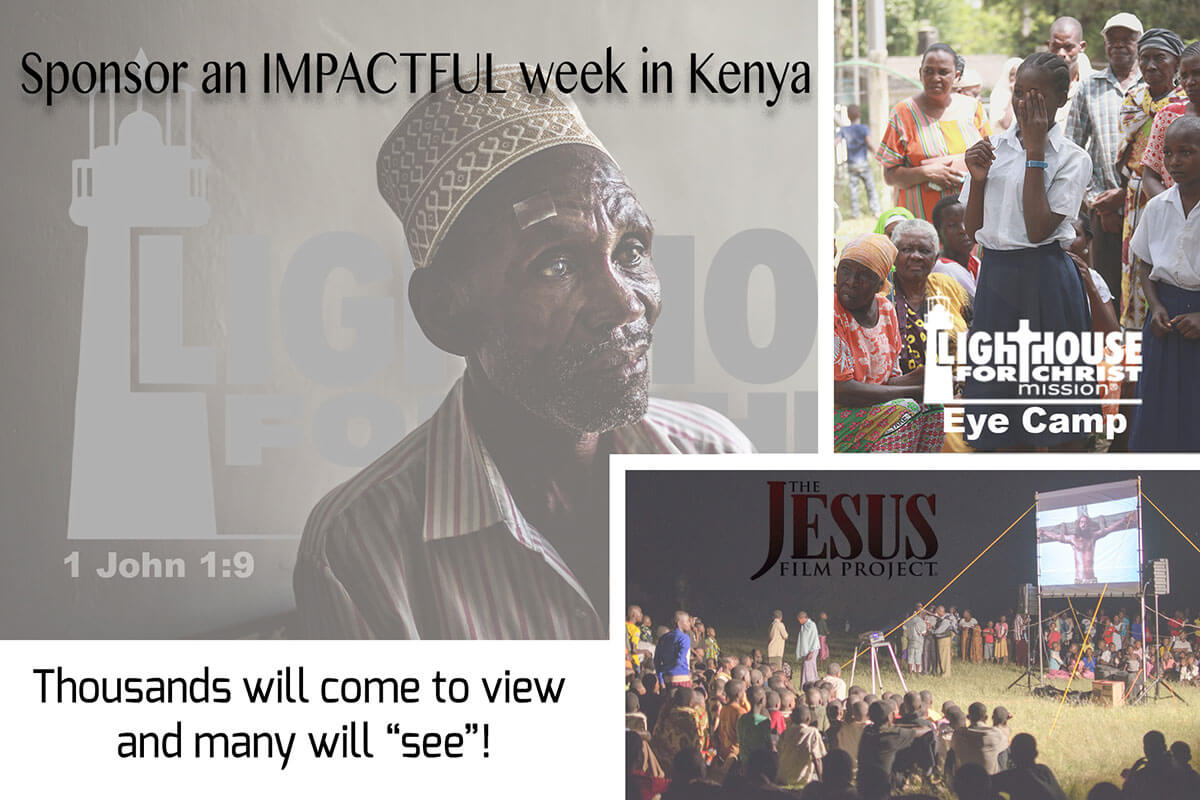 $6,000 will fund a monthly, 3-5 day-long eye outreach, helping hundreds of people have the chance to see again and hear the Good News!
Donate to the Eye Camp Fund
Newsletter
Make sure you stay tuned for everything that is going on at Lighthouse for Christ Mission. We have so much to share with you! Sign up for our Newsletter below.